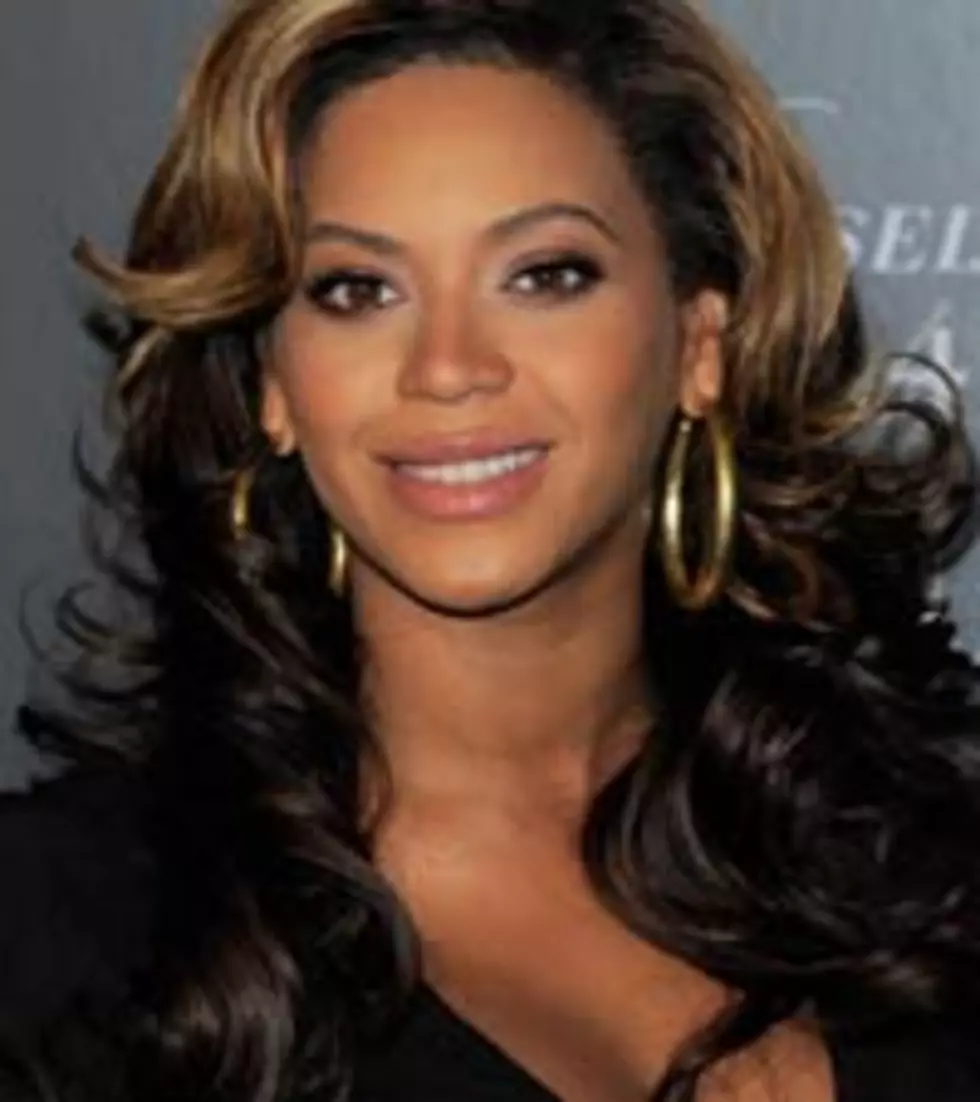 Beyonce, Ryan Tedder: Songwriter Working on Two Albums for Singer
Jemal Countess, Getty Images
According to songwriter Ryan Tedder -- the songwriter penned her 2008 track 'Halo' -- he is specifically pitching her songs about parenthood. "I would say that that goes without saying," Tedder exclusively tells The BoomBox fresh off his Album of the Year Grammy win for his part in working on Adele's '21' LP.
"The conversations about her next album literally just started and there [are] two projects happening," the OneRepublic frontman reveals. "All I can say is you kind of feed her the best that you have and she's this phenomenal filter and she takes it all in."
Much like her '4' album, Beyonce plans on pushing the music envelope and playing with sounds outside of the general realm of R&B. While that approach didn't resonate with fans on a commercial level -- '4' failed to push as many units as some of her previous releases -- Tedder says Beyonce is always on the cutting edge.
"She's not interested in 2012, [she's interested in] what's [going to sound good for] 2013," he reveals. "Without question she steers the ship. [With] Beyonce, you just let her go, she's ridiculous, she's the best."
Watch 'Beyonce Working on New Material For Fifth Studio Album'
#fivemin-widget-blogsmith-image-272093{display:none;} .cke_show_borders #fivemin-widget-blogsmith-image-272093, #postcontentcontainer #fivemin-widget-blogsmith-image-272093{width:476px;height:357px;display:block;}
Watch Beyonce's 'Love on Top (Live From Roseland)' Video
if(typeof AOLVP_cfg==='undefined')AOLVP_cfg=[];AOLVP_cfg.push({id:'AOLVP_1387143480001','codever':0.1,'autoload':false,'autoplay':false,'displaymnads':true,'playerid':'89761511001','videoid':'1387143480001','width':476,'height':357,'playertype':'inline','stillurl':'dynamic','videolink':'#','videotitle':'dynamic','videodesc':''});