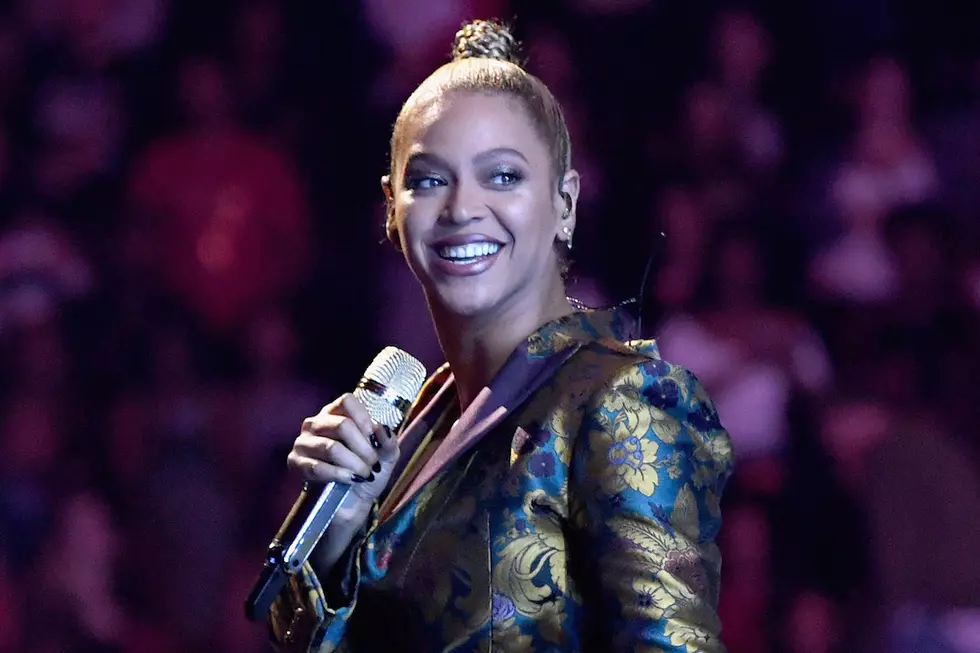 Beyonce Pulling Out All the Stops for Coachella, Adds 100 Backup Dancers
Larry Busacca, Getty Images
Beyoncé is deep into rehearsals for her much-anticipated performance at Coachella this month, and according to TMZ, she's pulling out all the stops.
She's reportedly upped the number of her backup dancers from around a dozen to 100. While there's no telling if this was always the plan, things sure seem to be heating up as she preps for her performance.
Bey had to pull out last year because she was pregnant with the twins, and this year, all signs indicate that she's trying to make up for the missed dates with an epic performance. Last week, it was revealed that she's been pulling 11-hour rehearsal days at a "high profile" studio in L.A. Of course, her performance is top secret. TMZ claims even the executives at her label don't know what's up her sleeve this go-around.
The superstar singer is also gearing up for her OTRII tour with JAY-Z (the pair celebrated their 10 year anniversary on April 4). The two were spotted in Kingston, Jamaica last month, shooting something that likely has to do with the tour. Already, the pair has added dates to the initially tour announcements due to it quickly selling out.
Coachella kicks off on April 13 and ends on April 22.
Classic Hip-Hop and R&B Albums Turning 20 in 2018
20 Albums that turned 20 in 2018