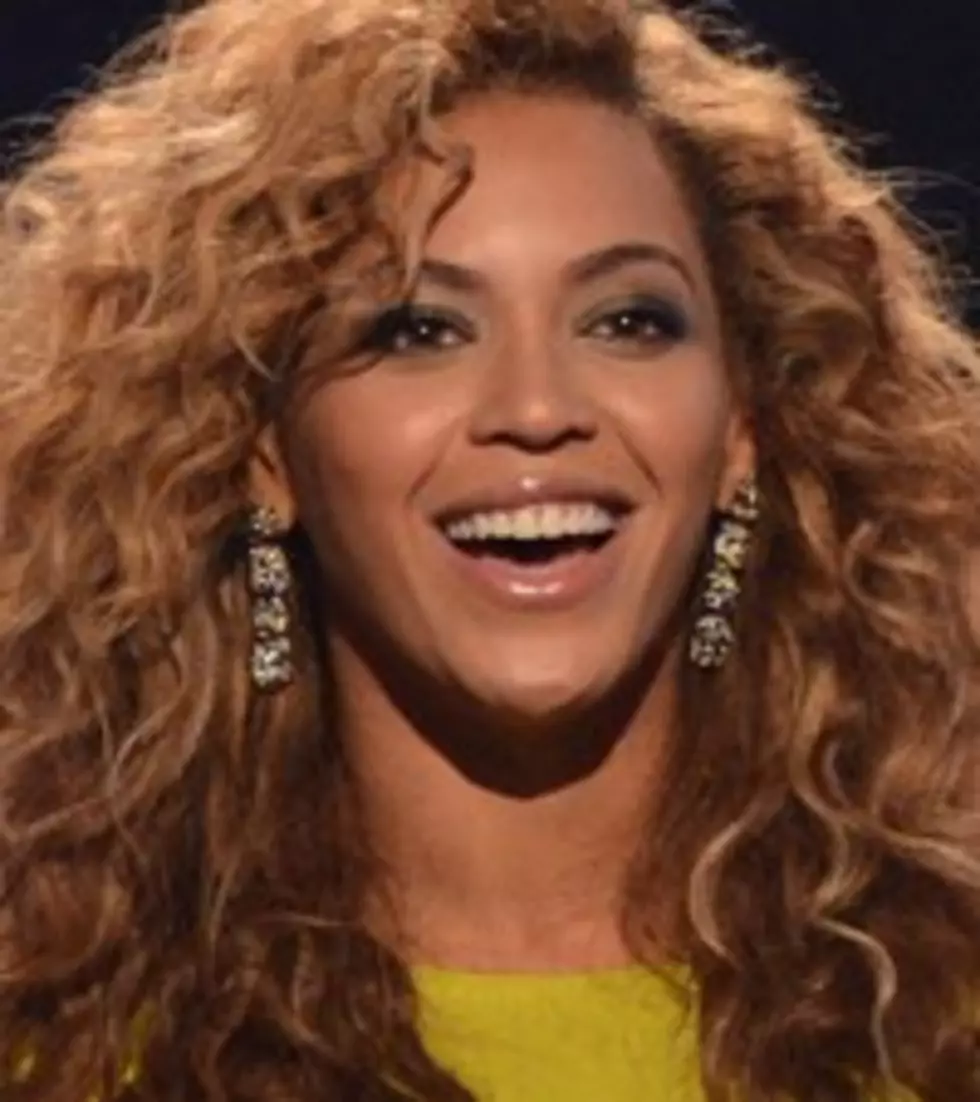 Beyonce Ditches Lead Role in Clint Eastwood Film, 'A Star Is Born'
Getty Images for BET
In June, news hit that Beyonce was set to star in a Clint Eastwood-directed remake of "A Star Is Born." Now it looks like Queen B has pulled out of the movie's lead role and left Eastwood hanging without a leading lady.
Beyonce is an ardent Obama supporter, helping to raise millions for the president's reelection campaign, while Eastwood recently made headlines for his controversial empty chair speech at the Republican National Convention. But before you go jumping to conclusions about the two stars' political allegiances contributing to the failed film collaboration, both parties have released statements on the matter.
"I was looking forward to the production of 'A Star Is Born' and the opportunity to work with Clint Eastwood," Bey tells E! News. "For months we tried to coordinate our schedules to bring this remake to life but it was just not possible. Hopefully in the future we will get a chance to work together."



READ THE FULL STORY AT AOL MUSIC BLOG.