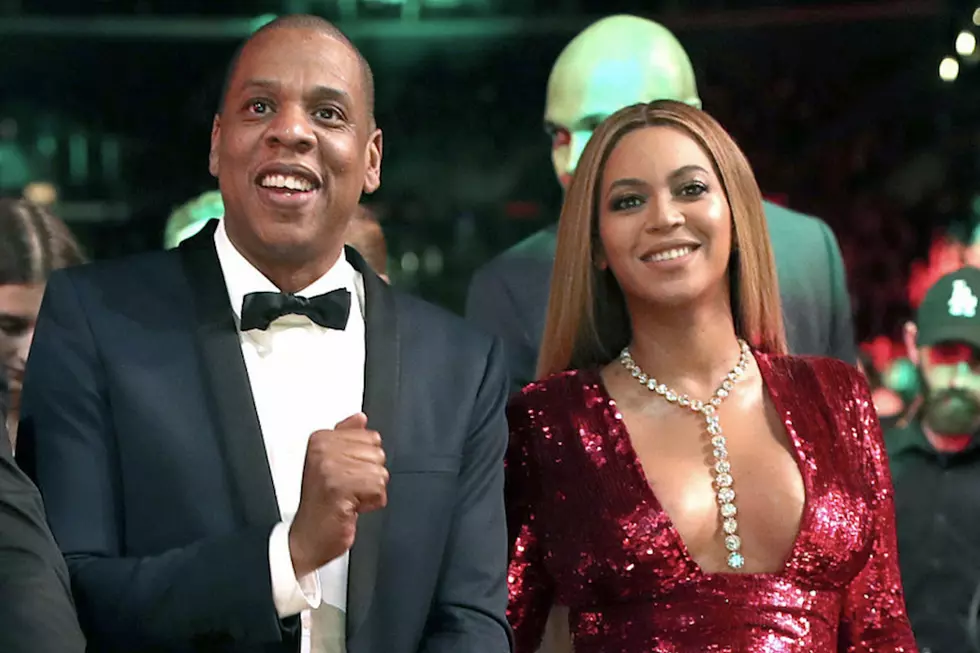 Twitter Reacts to Beyonce and JAY-Z's Retracted 'On the Run 2′ Tour Announcement
Christopher Polk, Getty Images
On Monday morning (March 5), Beyoncé's Facebook and Ticketmaster pages popped up with a date for their joint tour scheduled for July 30 in Philadelphia. But it was quickly deleted without explanation. Thankfully, Complex captured the screenshot so it did happen.
Needless to say, news of a possible Bey and Jay tour have fans going crazy on Twitter. Some people expressed excitement that two of the biggest artists in the world, with two of the biggest albums of the past few years (Lemonade and 4:44), will be going on tour.  Other folks shed a few tears for their bank accounts knowing that they will spend every last dollar to see Queen Bey and Hov in concert.
Overall, fans are eager to see Beyoncé and JAY-Z rock the mic together on a major tour. But will it actually happen? We'll have to wait and see.
Check out some fan reactions below.
20 Best R&B Albums of 1997