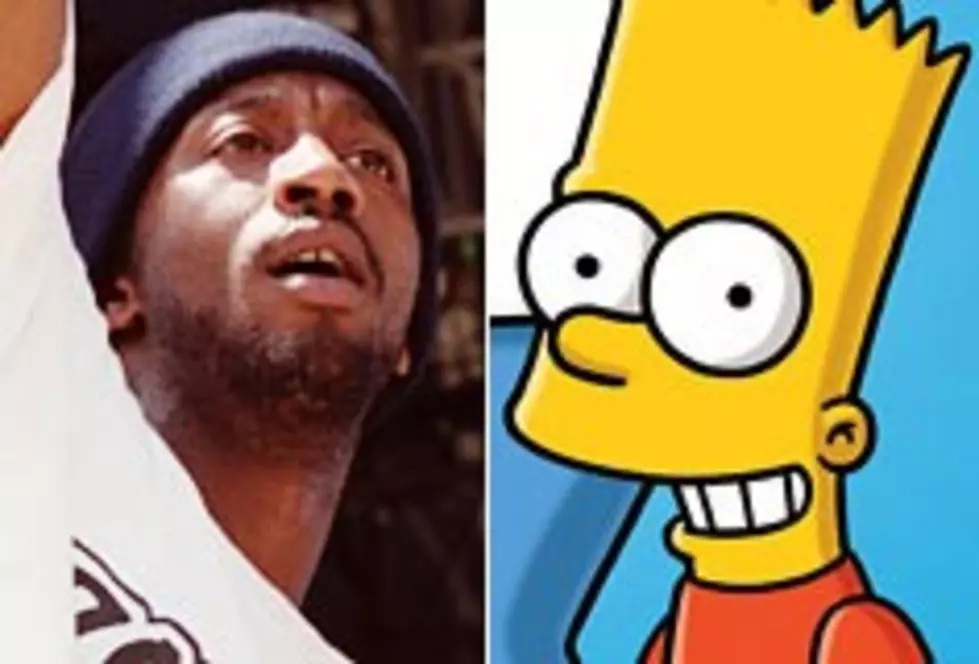 Bart Simpson, Hieroglyphics Join Hip-Hop Chess Federation
Getty Images / Fox
Nancy Cartwright, the voice of Bart Simpson, has been announced as a featured guest at the annual Hip-Hop Chess Federation's annual Spring Classic this Saturday (May 14), in San Jose, Calif.
Cartwright, who has voiced Bart Simpson's character on Fox's hit show 'The Simpsons' since 1987, as well as several other characters -- Nelson Muntz and Ralph Wiggum -- on the show, will be a special guest participant in the all-day chess tournament and educational seminar, which also features Bay Area rappers Zumbi of Zion I, Casual and Tajai of Hieroglyphics.
In addition to the entertainers, Bay Area NBC news anchor Scott Budman will be moderating a panel on life strategies, pro skater Jordan Richter will be giving a skate demo, the All Tribes Universal Zulu Nation Chapter will offer breakdancing lessons and the HHCF Jiu Jitsu Team will teach anti-bullying tactics.
Founded by author Adisa Banjoko, the HHCF is an organization dedicated to teaching life strategy skills via chess, martial arts and hip-hop.
"We are extremely honored to have a passionate supporter of the youth like Nancy Cartwright at our event," HHCF founder Adisa Banjoko revealed to AllHipHop.com "So many people know her around the world as the voice of Bart Simpson. But she puts in a lot of work to help kids with Happy House Good Choices program. We expect the celebrity panel and the gaming that day will be powerful."
The 2011 Hip-Hop Chess Federation Spring Classic takes place at the Alum Rock Youth Center in San Jose, Calif. on May 14, starting at 12PM The event is free, and all ages are welcome.


Watch Hieroglyphics' 'You Never Knew'