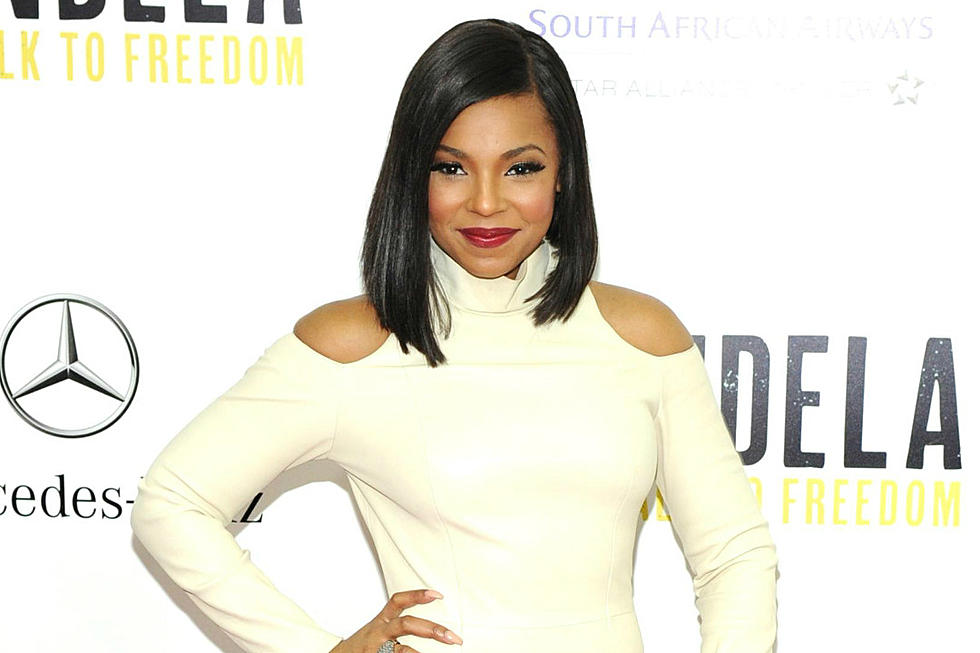 Ashanti and LL Cool J's Daughter Have a Twerk Session [VIDEO]
Ilya S. Savenok, Getty Images
 
Amber Rose and Black Chyna aren't the only ladies twerking for the 'Gram. Over the weekend, R&B singer Ashanti and LL Cool J's 18-year old daughter, Samaria, had a pajama party where they were hard at twerk.
Along with some other party-goers, the duo wore matching onesies decorated in one dollar bills -- the perfect ensemble to shake their money-makers.
The night was more than memorable for the 'Foolish' singer, who shared much of the experience on her Instagram page.
"Wow... What an amazing night!!! Jus got off the phone w my big sis @sislovespurple still dying laughing???? from the onesie fashion show to the "left right center game" the twerk sessions, all the food, the secret santa, to the Jodeci songs, to the encore #IDFWU we had a blast!!! Good times with Great people.. #Dope Pic...nothing like a Mommy Daughter Pic ???????? @theoriginalmomanger @liltuneshi @sislovespurple @italiaanita @samarialea @ninasmith #HappyHolidays," she wrote in a caption for a group photo of the pajama jam.
See Bootylicious Beauties