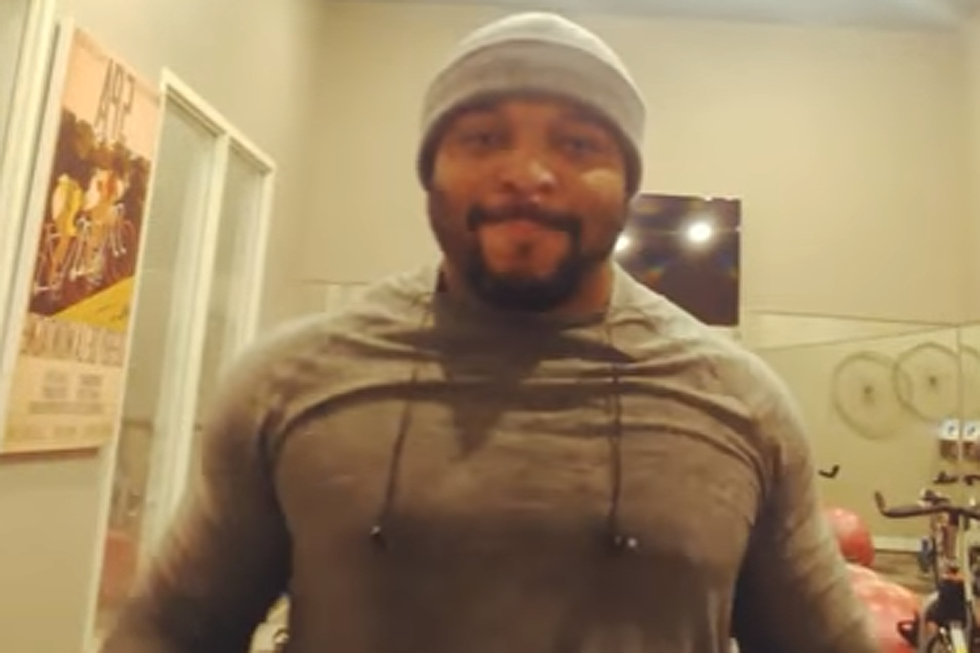 40 Glocc Shot in the Chest at Funeral, Remains Hospitalized
YouTube
A recent funeral attended by rapper 40 Glocc took a turn for the worse when the rapper was shot at twice.
TMZ reports that according to law enforcement officials, the rapper was attending a funeral in San Bernardino, California where he was shot in the chest and arm around 2:30 p.m. on Thursday. At the same time the shooting occurred, a woman in the area was ran over by a car, although it's unknown if the incidents were connected.
40 Glocc, who has had beefs in the past with The Game and Lil Wayne, remains hospitalized with injuries but is reportedly in stable condition. In 2012, the rapper was jumped by The Game and associates of his. Following the attack, 40 Glocc sued The Game for $4.54 million.
No other details about the recent shooting are known at the time, and 40 Glocc has yet to comment on the incident.
10 Most Shocking Arrests in Hip-Hop