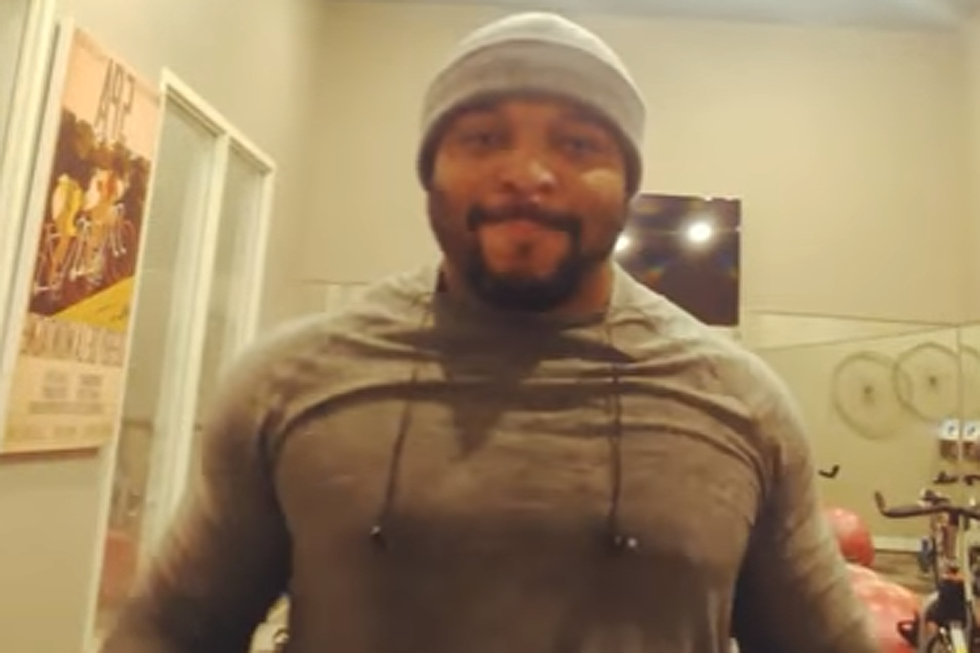 40 Glocc Asks Judge to Put a Lien on The Game's Finances for 2012 Assault
YouTube
40 Glocc recently filed court documents to place a lien on The Game's money if he wins his lawsuit against Viacom.
If you recall, the Compton rapper sued Viacom for $20 million and said the company didn't properly vet Priscilla Rainey for his show She's Got Game. Plus, a judge told Game that he had to pay Rainey $7.1 million after she filed a civil suit against him for alleged sexual assault.
In regards to Glocc, in 2016 a judge ordered The Game to pay $196,335,115 for a much-talked-about incident that happened four years prior.
That's when The Game pummeled 40 outside of a  Hollywood Hills party and filmed it. After that, the "Letz Get it On" rapper accused him of pointing a gun and getting his crew to join in on the beating.
But the former Aftermath artist always maintained that he was the only one who confronted Glocc, and he also said there was no gun involved.
If 40 gets his way and Game does win that money in his suit against Viacom, he'll have to pay him the money he's owed first before pocketing the rest. At this time, neither Glocc or the Compton rhymer has commented about any of this publicly.
What's Beef? 10 Hip-Hop Twitter Feuds