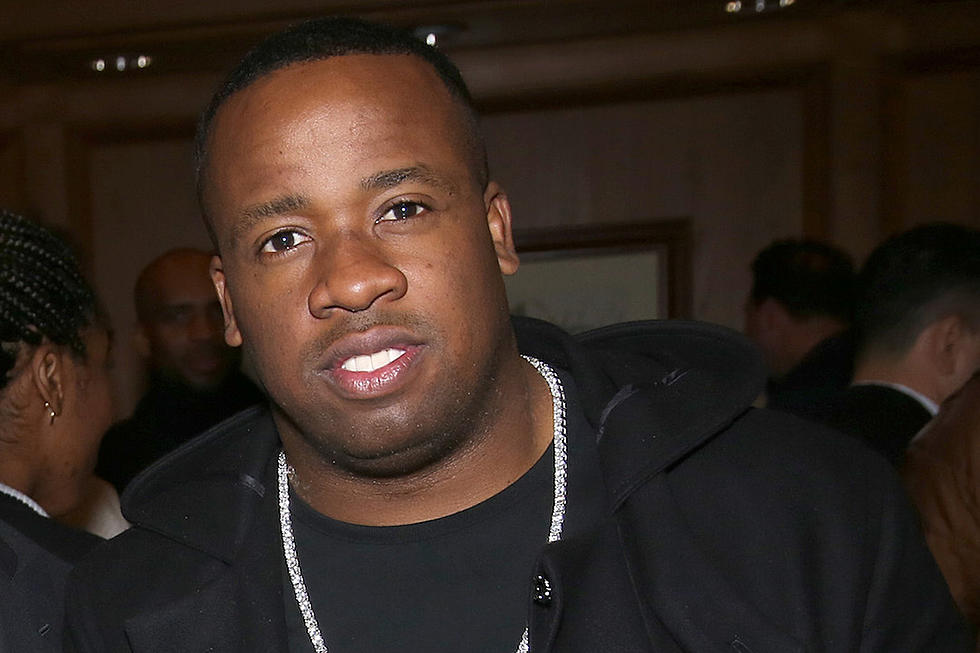 Yo Gotti Receives the Key to the City in Memphis
Paul Zimmerman, Getty Images
Album plaques are cool but not every rapper can say they have the key to a city. Last week, Yo Gotti was gifted to the key to his hometown city of Memphis.
Gotti took to Instagram on Saturday to post a video of himself receiving the key which took place during his fifth annual Yo Gotti & Friends Birthday Bash. During the event, city officials presented the rapper with a plaque that featured the key and also revealed June 29 would be Yo Gotti Day.
"Life Crazy, Top Of The Week I Get Letter Sayin They Tryna Ban Me Form #RidgecrestApt My Hood [sic]," he wrote in the caption. "Then Last Night They Gave Me A KEY TO THE CITY🔑 & " A DAY" THEY OFFICIALLY MADE JUNE 29th Yo Gotti DAY! SH!T #Legendary," Yo Gotti wrote on Instagram.
Yo Gotti and Meek Mill will kick off their Against All Odds Tour on Wednesday. The 21-city tour will start in Cleveland, Ohio before making stops in New York City, Miami, Los Angeles, Boston and Detroit.
Worst to Best: Every 2Pac Album Ranked