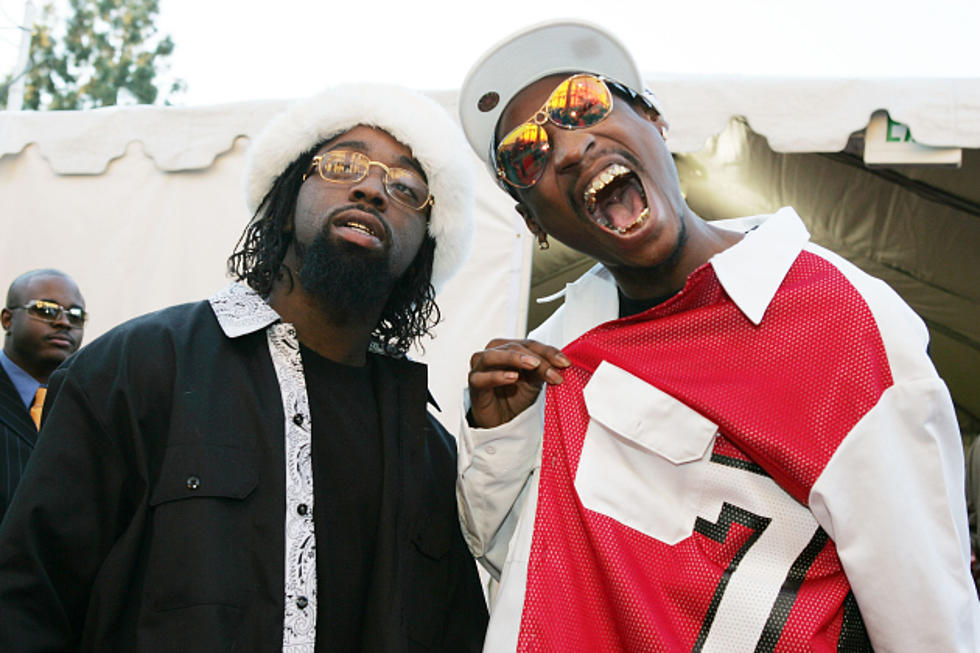 Download Ying Yang Twins' 'Twurk or Die' Mixtape
Frank Micelotta, Getty Images
The 15-track project is devoted entirely to soundtracking the booty-shaking ratchetness in clubs across the country. Although the ATL duo would seem more relevant than ever in today's age of Miley Cyrus (there's even a track called 'Miley Cyrus'), sonically, their latest release fails to keep up with the times.
Lacking the sharp ear of a top tier producer, Twurk or Die relies on below-par beats from Mr. ColliPark, DJ Paul and others -- a good chunk of which sound like leftovers from the '90s Cash Money era. Guest appearances from Tone Bone, JusRhythm and Kid money fail to salvage much replay value, either.
But hey, when you're loose off the goose (word to Kanye), does any of that really matter?
Listen to Ying Yang Twins' 'Twurk or Die' Mixtape