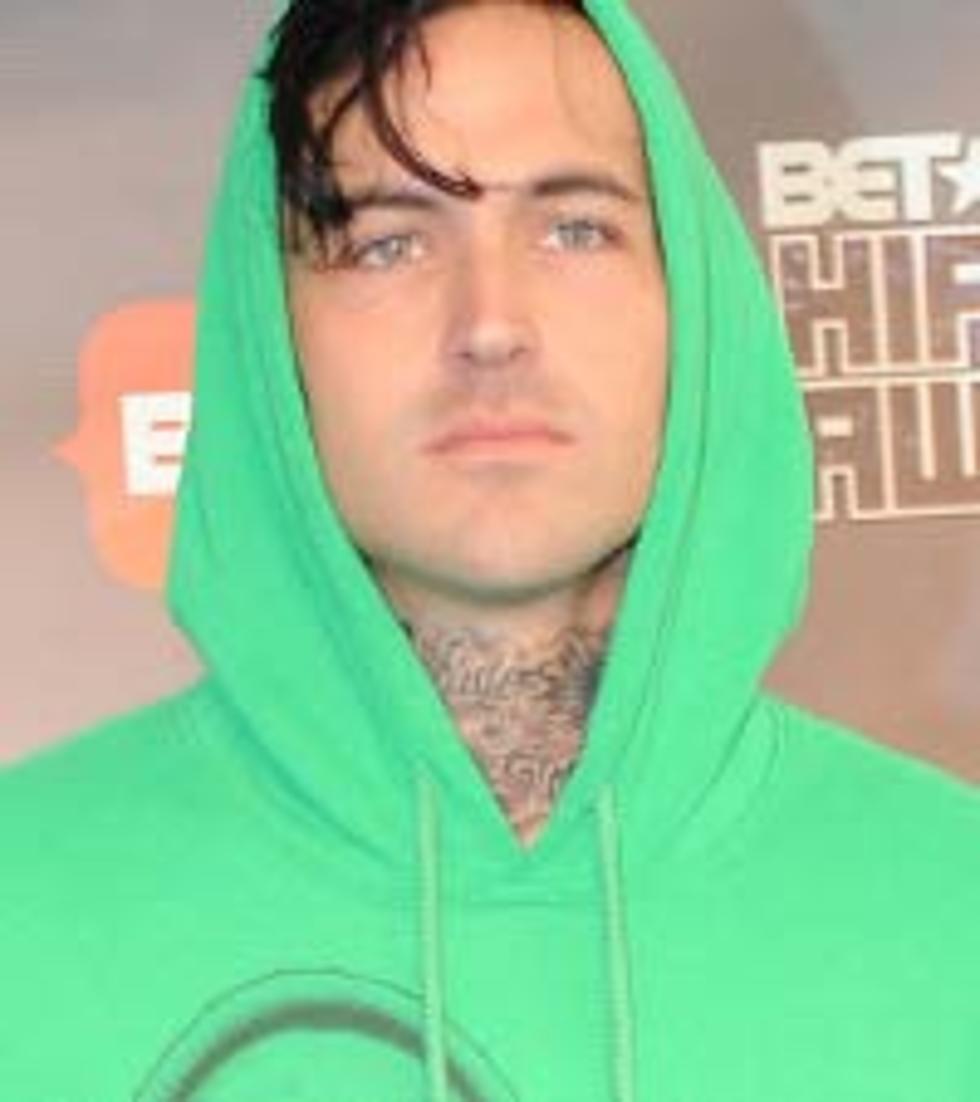 Yelawolf & Fefe Dobson Go 'Animal' on New Track — Listen
Chris McKay, Getty Images
As he prepares to release his highly anticipated Shady Records debut 'Radioactive' on November 21, Yelawolf has enlisted Canadian pop singer Fefe Dobson to lay down the hook for his new song 'Animal.'
The Alabama up-and-comer channels his mentor Eminem on the Diplo and Borgore produced, dubstep-inspired track, reeling off line after line with his signature spitfire flow.
"Yeah, I'd like to sing you a little diddy," he quietly announces over some wet 909 drums, before launching a cavalcade of Slim Shady-inspired tongue twisters. "If you want to compare me, compare me to a legend, don't compare me to a young fool/ Go get a gun, go get a gun, now get a Cinnabon, let's sit upon your f---in' roof."
Meanwhile, Fefe does her best to catch up, warning Yela to "Watch out for the D-Boys" and the "Boys in blue."
Yelawolf's 'Radioactive' is in stores on Nov. 21. It's been a long time coming.
Listen to Yelawolf's 'Animal' Feat. Fefe Dobson

Watch 'The Future of Hip-Hop'