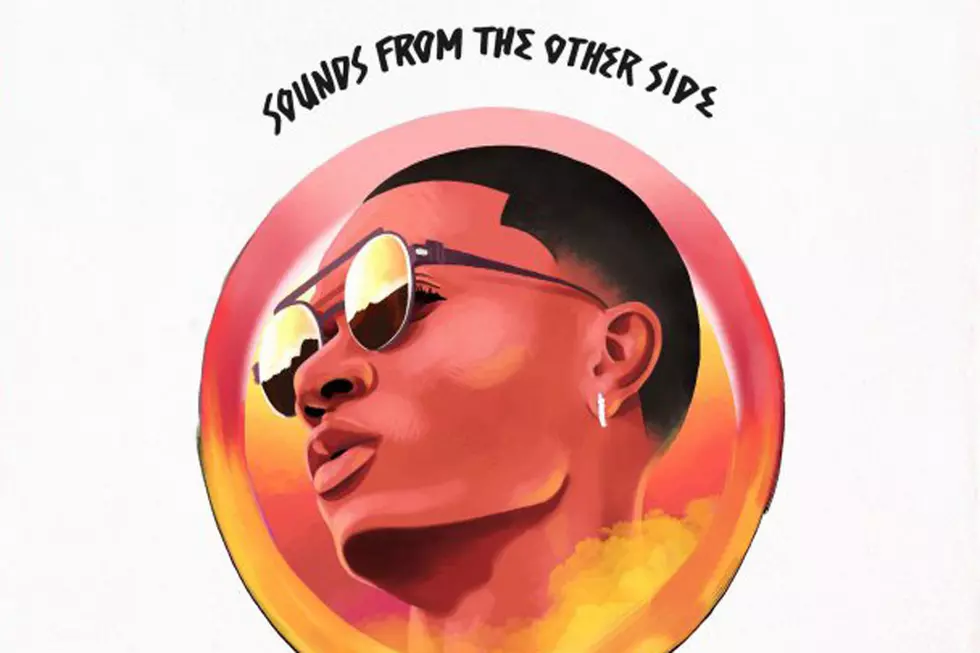 WizKid Taps Drake, Chris Brown and Trey Songz for New Album 'Sounds from the Other Side'
Apple Music
Wiz is already a megastar in his home country, and he continues to make waves in the States, recently dropping the video to his Chris Brown assisted-single "African Bad Gyal."
But as far as the fame, the 26-year-old said it doesn't drive him, nor do all the accolades, because he rather focus on music and the overall bigger picture.
"I don't do music for the fame, so I don't really see that," he said. "I don't let that get into my head. I'm really more into the music, so people show me love, and I appreciate it, but I just keep working and keep it moving because there's a bigger vision to where we're trying to take this to."
You can purchase Wizkid's Sounds From the Other Side project here.
20 Hilarious R&B Tweets Guaranteed to Keep You Entertained