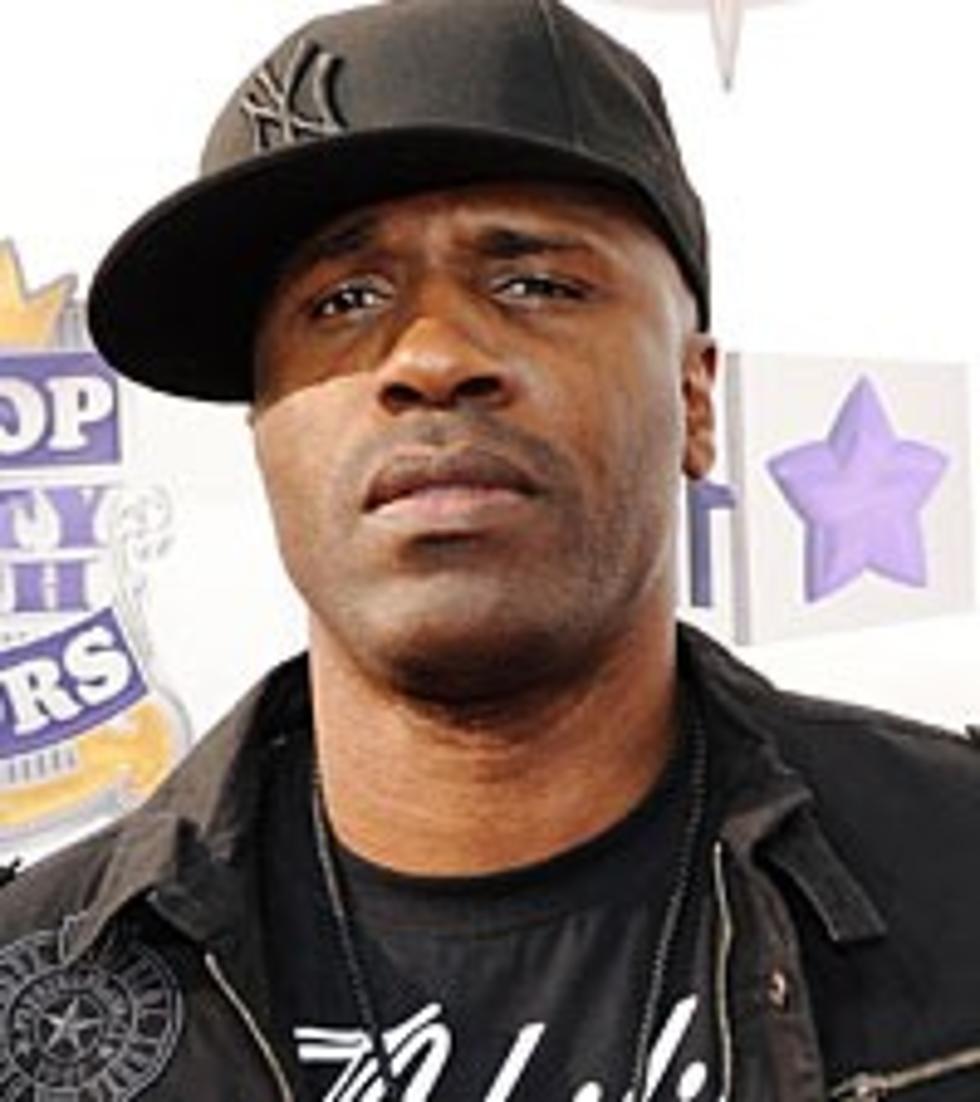 Willie D Fake iPhone Scam Lands Geto Boys MC in Prison
Getty Images
In a week where T.I., Lil Wayne and Gucci Mane are going to or coming from prison, another rapper gets added to the list. Willie D, one of the founding members of iconic rap group the Geto Boys, has been sentenced to a year and a day in prison after pleading guilty to wire fraud.
The sentencing stems from Willie D's arrest back in May 2009, when police nabbed him for selling iPhones from his fake company called Texas One and then never delivering the product. Willie, whose real name is William Dennis, plead guilty to the charges back in December 2009, admitting to have defrauded customers on eBay, keeping their money and sending them fake tracking numbers for unsubstantial product.
Willie faced up to 20 years in prison and $250,000 in fines, and initially pleaded not guilty to 15 counts of wire fraud. But during a hearing in December 2009, he countered his plea by opting for a lesser sentence.
Additionally, Willie will have to pay $197,087.17 in restitution to the 35 people he scammed between September '08 and April '09. He is currently free on bond until the court chooses a prison in which for him to reside.