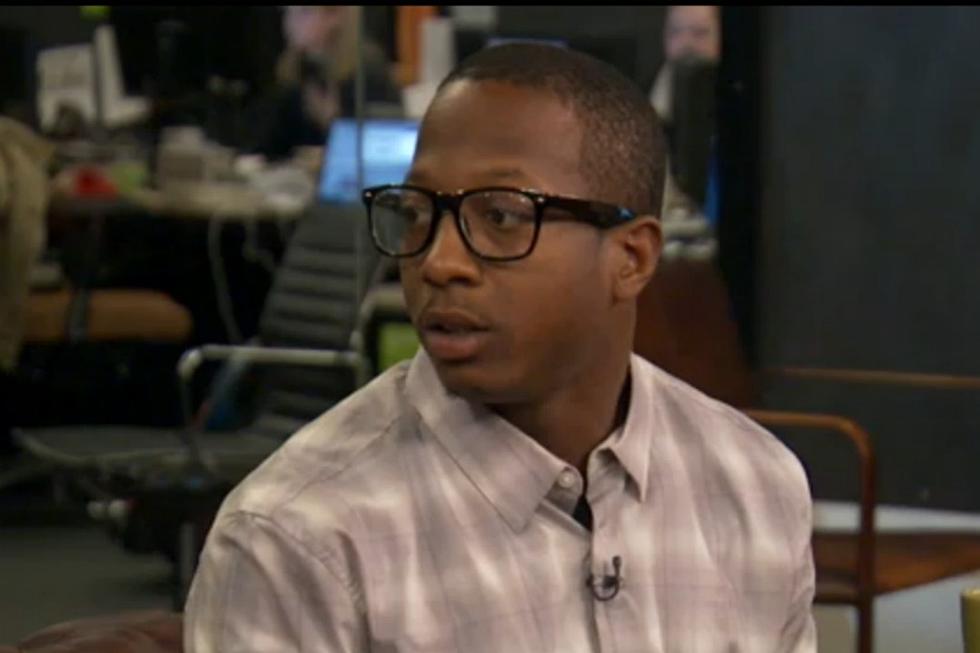 Watch the Emotional Trailer for Jay Z's New Documentary 'TIME: The Kalief Browder Story'
Youtube
The trailer for the highly anticipated documentary, TIME: The Kalief Browder Story has finally been released.
Executive produced by Jay Z, The Weinstein Company and Spike TV, it was recently announced that the film is set to premiere at Sundance in 2017, and follows the tragic story of Kalief Browder, who was falsely accused at 16 of stealing a backpack, and subsequently spent three years at Rikers Island without ever being convicted of a crime.
The teenager spent two of his three years in solitary confinement, and the case became a major propellant of the push for criminal justice reform in New York City. Browder tragically hung himself after being released from jail, in June 2015. His case was also briefly touched upon in Ava DuVernay's stellar documentary, 13th, which explores mass incarceration and its ties to slavery, 13th.
"I lost my childhood," he says in the gripping trailer. "I lost my happiness."
The trailer touches on the emotional torment Browder was put through as he fought to clear his name, and the pain of his mother, who died in October from heart complications related to a heart attack, following her son's suicide. Her lawyer, however, says she simply died of a "broken heart."
The first part of the docuseries is set to air in January on Spike TV, following with six parts total. You can watch the powerful trailer below.
20 Best Albums of 2016... So Far