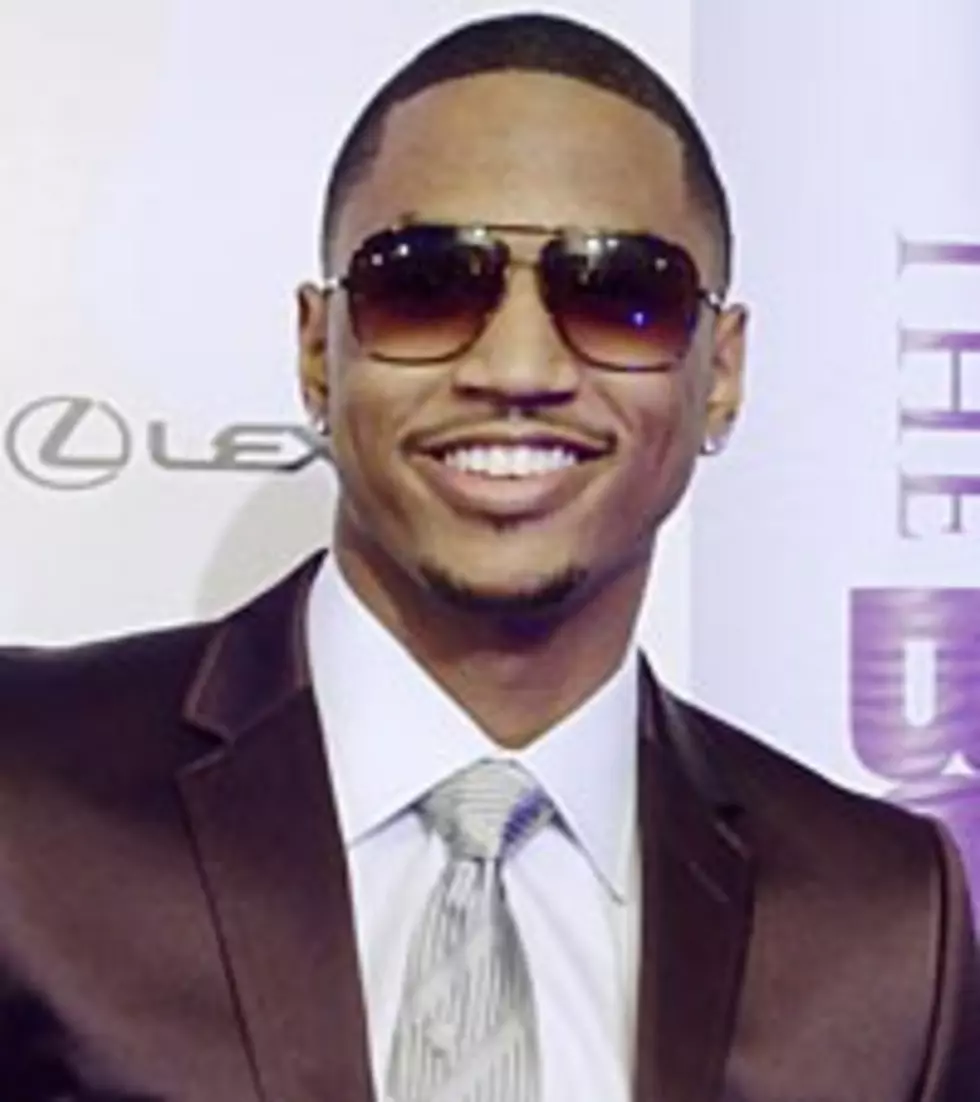 Trey Songz to Star in 'Texas Chainsaw Massacre 3D'
Getty Images
Trey Songz is scheduled to make his acting debut in horror film 'The Texas Chainsaw Massacre 3D.'
The 26-year-old 'Say Aah' crooner has been tapped to play the male lead in the latest imagining of Tobe Hooper's 1974 cannibal family classic, starring opposite actress Alexandra Daddario, as her boyfriend.
According to the film's IMDB page, the story begins when Daddario and Songz travel to Texas to collect an inheritance, but unfortunately, "little does she know that an encounter with a chainsaw-yielding killer is part of the reward."
'The Texas Chainsaw Massacre 3D' was written by Adam Marcus and Debra Sullivan, will be helmed by 'Takers' director John Luessenhop, and is scheduled to hit theaters on October 5, 2012.
Shooting begins later this month in Shreveport, La.
Meanwhile, Songz, who released his last LP 'Passion, Pain & Pleasure' in September, is expected to release his fifth album later this year.
Watch Trey Songz' 'Bottoms Up'
%VIRTUAL-globalVideoEmbed-{"videoIds":"517721878","width":"476","height":"357"}%