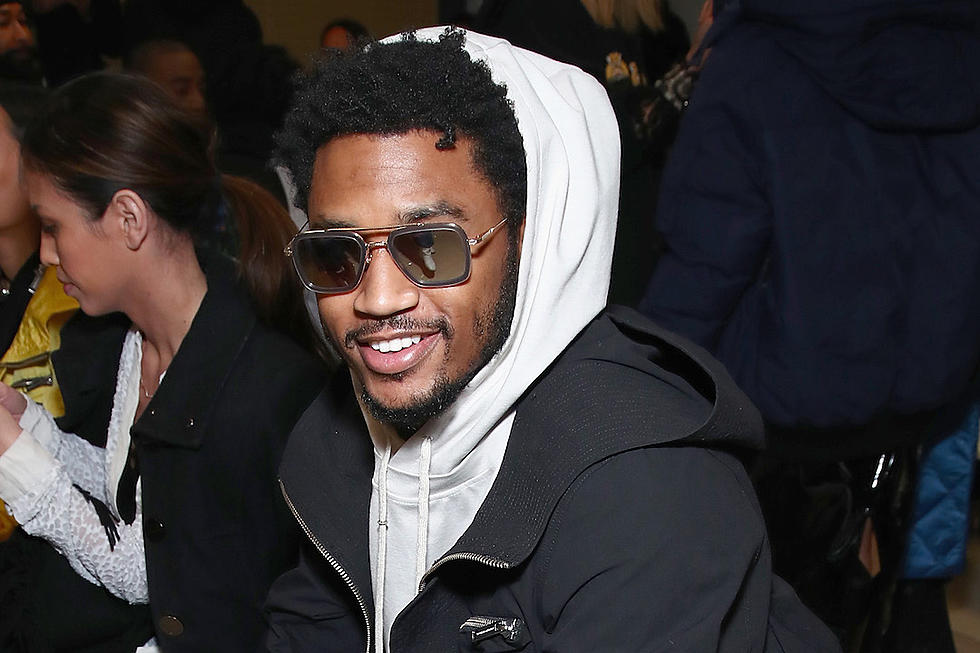 Trey Songz Snapchat Videos to be Used in Assault Trial
Astrid Stawiarz, Getty Images
An assault trial involving Trey Songz is moving along and according to a new report, several Snapchat videos featuring the singer will be available for use in the court case against him.
In 2016, Songz was accused of assaulting a Detroit police officer during a December concert. Now, according to Fox 2 Detroit, Wayne County Circuit Judge Lawrence Talon has ruled that Snapchat videos featuring Songz saying "F--- the police" can be used against him.
During the concert, it was reported that Songz was told he had to stop performing at a certain time or the venue would cut off his microphone. When an officer went to arrest Songz, the singer allegedly hit the officer, refusing to leave the stage.
Prosecutors say that "given the fact that the defendant is highly unsatisfied with police as shown from these videos ahead of time, saying all these vulgar comments about police, it is relevant to show that the defendant intended to do the crime that he is charged with."
The trial date is set for Sept. 12.
Songz had previously rejected a plea deal in March, turning down an offer that would have reduced his charge of resisting and obstructing a police officer causing injury to attempt to resisting.
Worst to Best: Every 2Pac Album Ranked