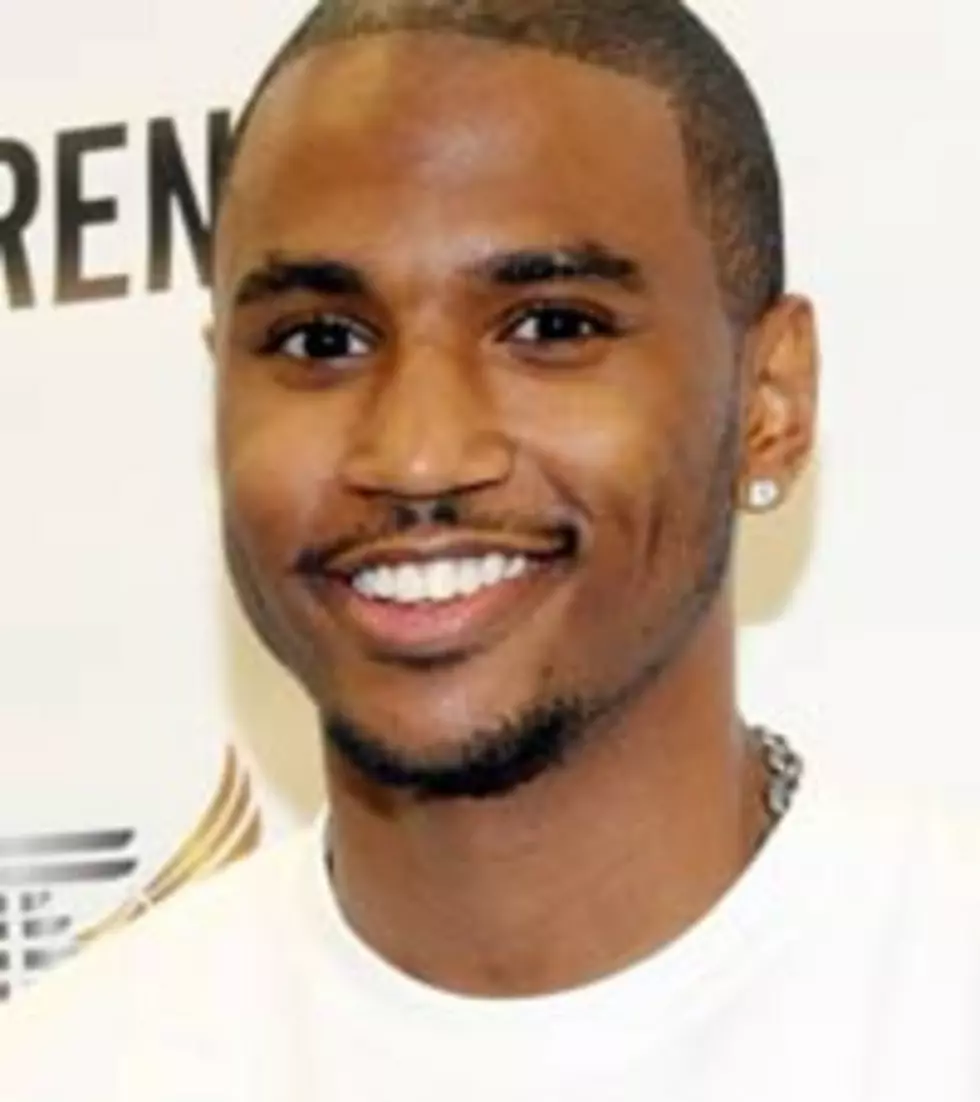 Trey Songz Performs 'Heart Attack' With Big Band Sound on 'Today'
Getty Images for Trey Songz
Trey Songz had one very special person close by during his performance of "Heart Attack" Tuesday morning on the "Today" show: his mother. The R&B crooner spoke highly of the woman who gave birth to him and heads his Angels With Heart Foundation as hosts Hoda Kotb and Kathie Lee Gifford congratulated him on his fifth studio effort, Chapter V, currently in stores.
"My mother and I, we have a great relationship," the 27-year-old singer shared. "I want her to be a part of every accomplishment I achieve."
With a full band backing him, Songz moved through the ballad "Heart Attack," which is on his new LP. In addition to that song, "Hail Mary" featuring Lil Wayne and Young Jeezy, and "Check Me Out" with assists from Diddy and Meek Mill, among others, comprise the tracklisting.
Watch Trey Songz Perform "Heart Attack" on "Today"


See R&B's Worst Jobs