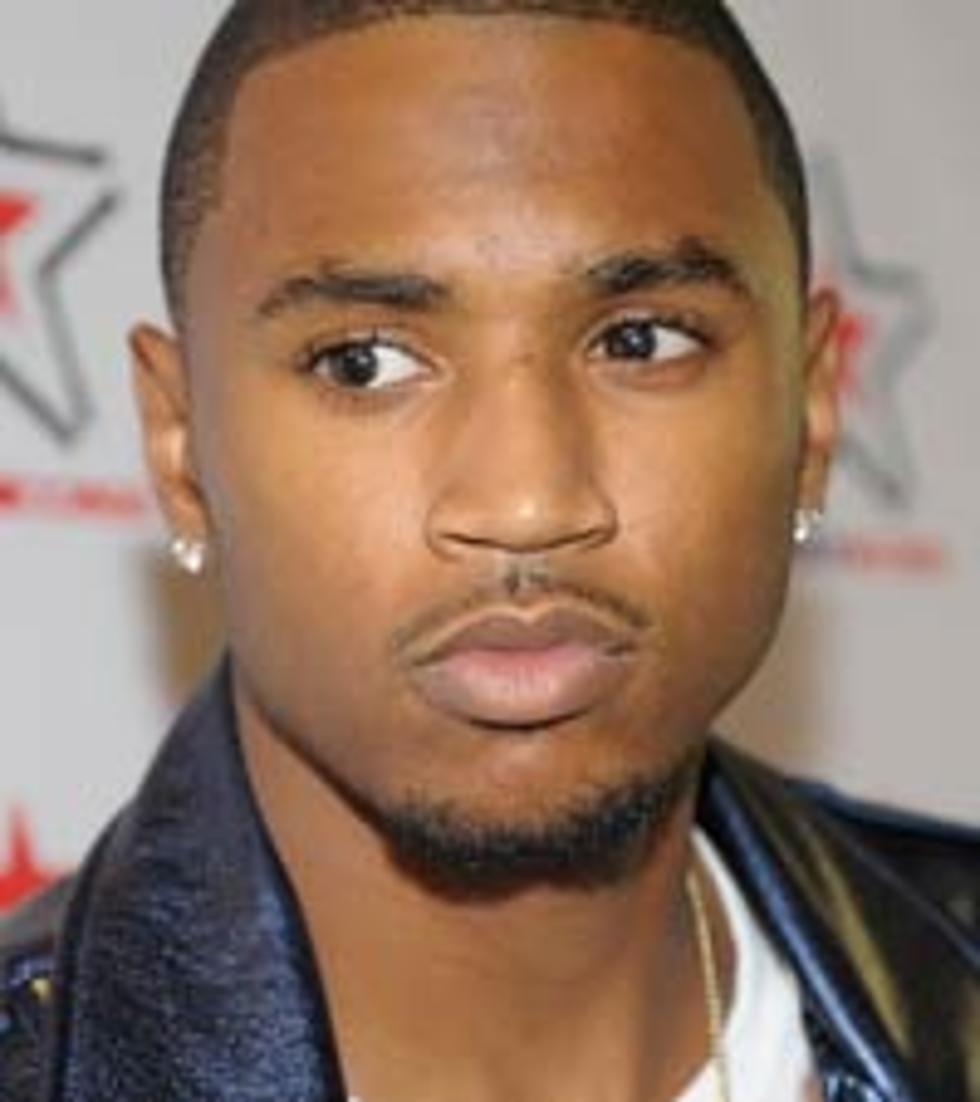 Trey Songz Arrested: Singer Allegedly Threw Money, Hurt Woman's Eye in Strip Club
Getty Images for Heineken
The paper reports that the rapper allegedly tossed cash at club-goer Donna McIntosh-Inoe after she took a cellphone picture of him during his CD release party at Club Perfection in Woodhaven, New York on Aug. 22.
"He chucked a wad of cash at me," McIntosh-Inoe told the Daily News. "A wad of cash. I didn't even know I had a bruise on my face until after I left the club. I had to walk around a whole week with a black eye."
The woman and her husband tell the paper that they paid $700 to sit with Songz in the VIP section of the club. After she took the picture, she claims Songz snapped her cellphone from her hands and tried to delete it.
"Everyone else was taking a picture," she said. "The difference for me and the other girls is that they were naked and I had clothes on. He tried to delete the picture, but he didn't know how to use my phone ... It was insulting that he just threw something. He was verbally disrespectful as well ... he embarrassed me in front of everyone in the club."
TMZ reports that the criminal complaint read, "Tremaine Neverson [Trey Songz], did throw a sum of United States currency at the complainant and said sum of United States currency struck the complainant's left eye causing substantial pain to her left eye."
The site reports that Songz is due back in court in February after an order of protection was issued during a Nov. 1 court date. Songz's reps didn't respond for comment, TMZ reports.

Watch Trey Songz in Fat Joe's "About Money" Video


See 15 of the Best Hip-Hop & R&B albums of 2012 (So Far)
%VIRTUAL-MultiGallery-163137|160769|159709%