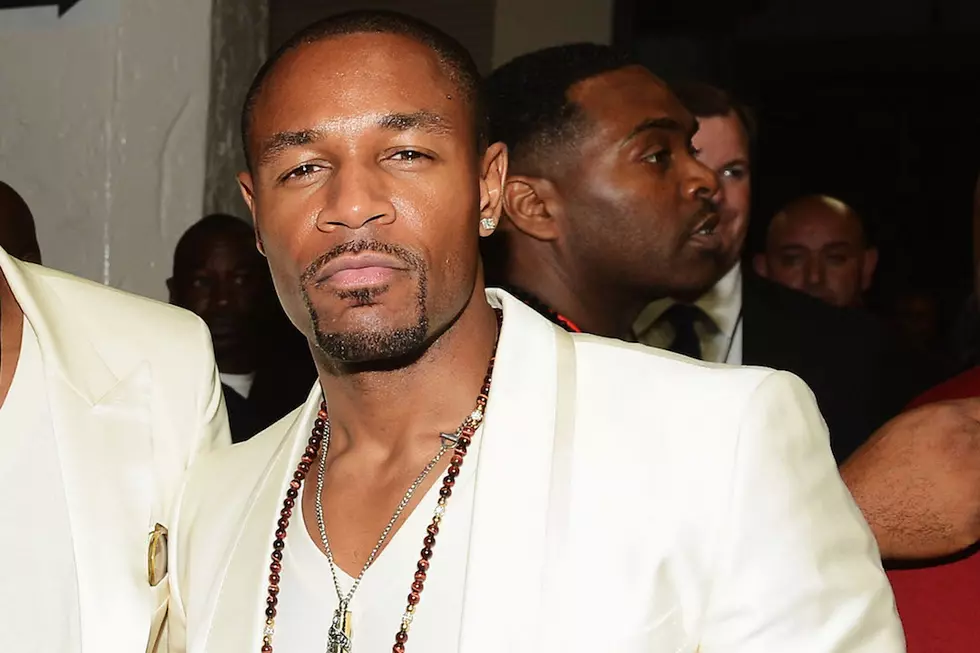 Tank Defends Justin Timberlake: 'We Are All Part of the Human Race'
Mark Davis, Getty Images
Justin Timberlake has been under fire by Black Twitter after being accused of cultural appropriation. But the blue-eyed-soul singer has at least one person in his corner: Tank.
The R&B singer went to Instagram to show support for Timberlake.
"@justintimberlake doesn't need my pass or yours to feel that we are all one in God's eyes! We are all part of the human race which is suffering as a whole!" it read. "You suffer when you're hated and you suffer when you hate! What about that can these simple minded people not understand! I get it he's an easy target! But you haven't sent one dollar to Ferguson or one bottle of water to Michigan! Haters, hypocrites, and social media bullies! FOH wit that dumb s***! How bout registering to vote to make a difference instead of attacking celebrities on social media! #ImDone."
In case you missed it, the controversy started after Timberlake tweeted in support of Jesse Williams' speech at the 2016 BET Awards. In the speech, Williams addressed social justice, cultural appropriation, misogyny within the black community. One Twitter user found Timberlake's support hypocritical and tweeted:  "So does this mean you're going to stop appropriating our music and culture? And apologize to Janet too. #BETAwards."
JT responded with a seemingly dismissive tweet that has the interwebs riled up. "Oh, you sweet soul. The more you realize that we are the same, the more we can have a conversation. Bye," it read.
Check out Tank's message above.