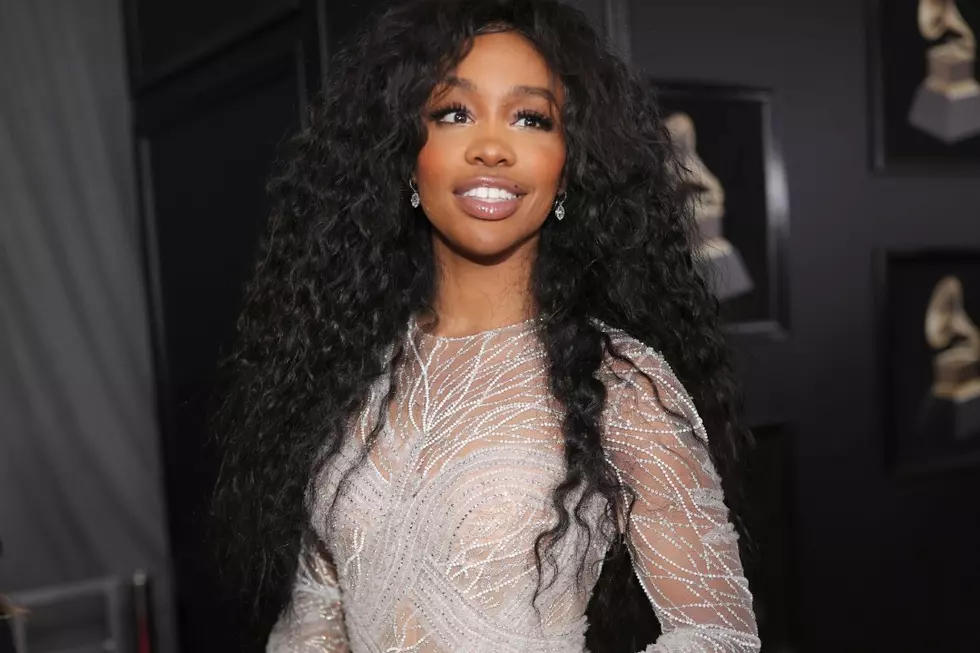 SZA Loses 'Best New Artist' at the Grammys, Twitter Isn't Happy About It
Christopher Polk, Getty Images
There's no doubt that SZA had a break out year.
Her debut album CTRL— a introspective, yearning study on love lost and earned— garnered loads of acclaim from fans and critics alike, propelling her to sell millions and earning her five Grammy nominations—including Best New Artist.
Anchored by incredible, vulnerable songwriting on tracks like "The Weekend," "Love Galore" and "Supermodel," the album not only showcased the depth of her talents (she's also written for Rihanna and Beyoncé) but made CTRL one of the most played albums of the year.
However, Alessia Cara took home the award for Best New Artist, and while pretty much everyone knew SZA and Alessia were the two major contenders for the award, that didn't stop fans from heading to Twitter, expressing their disappointment that SZA didn't win.
From confusion to anger, the reaction to SZA's loss was swift. Take a look at some of the responses below.
10 ALBUMS THAT DESERVED GRAMMY AWARDS FOR BEST RAP ALBUM