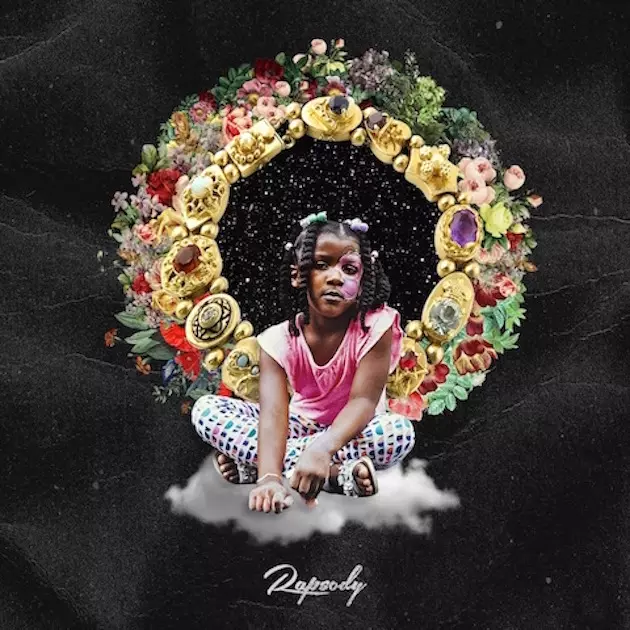 Stream Rapsody's New Album 'Laila's Wisdom' [LISTEN]
Jamla Records
After dropping her Crown EP, Rapsody is back with her latest album, Laila's Wisdom. Produced by 9th Wonder's Soul Council team, the project features appearances from Kendrick Lamar, Anderson .Paak, Busta Rhymes, BJ The Chicago Kid, Black Though, Musiq Soulchild and more.
Last year, Rapsody signed to JAY-Z's Roc Nation, becoming the first female MC on the label. Laila's Wisdom also serves as the rapper's first studio album release on Roc Nation and is Rapsody's second album following 2014's The Idea of Beautiful.
Check out the tracklist and listen to the album below.
Rapsody's Laila's Wisdom Tracklist
1. "Laila's Wisdom"
2. "Power" Feat. Kendrick Lamar & Anderson .Paak
3. "Chrome (Like Ooh)"
4. "Pay Up"
5. "Ridin'" Feat. GQ
6. "Sassy"
7. "Nobody" Feat. Anderson .Paak, Black Thought & Moonchild
8. "Black & Ugly" Feat. BJ The Chicago Kid
9. "You Should Know" Feat. Busta Rhymes
10. "A Rollercoaster Jam Called Love" Feat. Musiq Soulchild & Gwen Bunn
11. "U Used 2 Love Me" Feat. Terrace Martin
12. "Knock on My Door Feat. BJ The Chicago Kid
13. "OooWee" Feat. Anderson .Paak
14. "Jesus Coming" Feat. Amber Navran
Rolling Stone's 20 Coolest Hip-Hop Covers