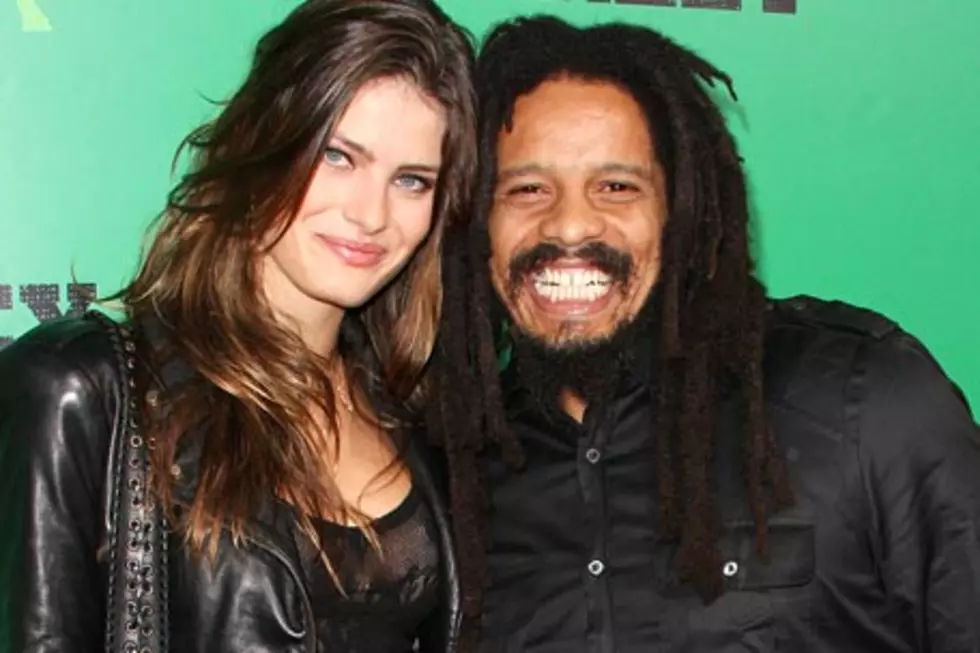 Rohan Marley Engaged: Lauryn Hill's Ex to Wed Brazilian Model Isabeli Fontana
Frederick M. Brown, Getty Images
It could be a destination wedding, as the pair is thinking of tying the knot in Ethiopia, the birthplace of Haile Selassie, the centerpiece of the Rastafarian religion.
"Rohan told me that we must return to their origins so that the marriage will last forever," Fontana told Brazil's Vega magazine, Contactmusic.com reports.
Fontana's mother has some trepidation about the couple's plans, perhaps because her 28-year-old daughter has two children from previous marriages. The 39-year-old Rohan, meanwhile, has seven kids -- five with Hill and two with Geraldine Khawly, his first wife.
''I think everything is happening too fast but everything has a different rhythm with Isabeli," said Maribel, the bride-to-be's mother.
See Other Music Paternity Scandals
%VIRTUAL-MultiGallery-138671|155440|145122|143953|142922%
Watch Lauryn Hill's "Ex-Factor"



Follow @theboombox on Twitter | Like Us on Facebook | Sign Up for Newsletter
Download Lauryn Hill Songs | Buy Lauryn Hill Albums