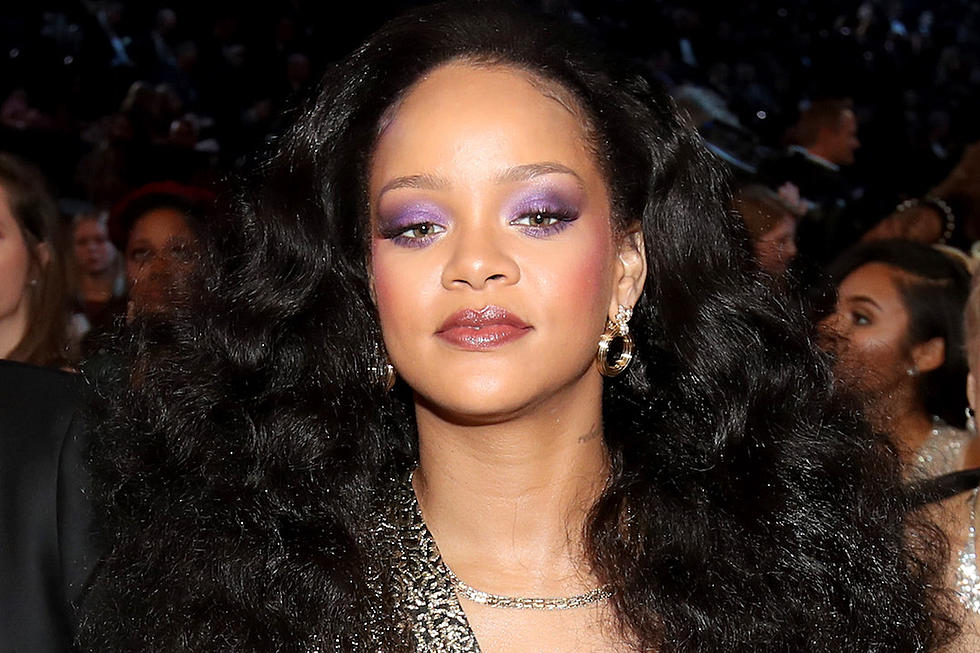 Rihanna Teases Fans With Cryptic Post: 'Didn't They Tell You?'
Rihanna knows how to sing.
Ri-Ri went on Instagram and shared a cryptic post. "Didn't they tell u?" she wrote alongside a picture of two televisions stacked atop one another. One screen is full of static, while the other image is unclear (but it looks a lot like a booty or boobs).
Naturally, the post sent Ri-Ri's Navy into full-on Sherlock Holmes mode, with them piecing the clues together to deduce that there must be new tunes on the horizon. Rihanna's last release was her critically-acclaimed, record-breaking album, Anti, which dropped in 2016.
But let's be clear, Rihanna has her hands in a lot of business endeavors— Fenty Beauty, anyone? It was also reported last month that she's going to release a lingerie line, so the post could be alluding to that business move.
Peep it below and get your speculation on.
Worst to Best: Every Rihanna Album Ranked