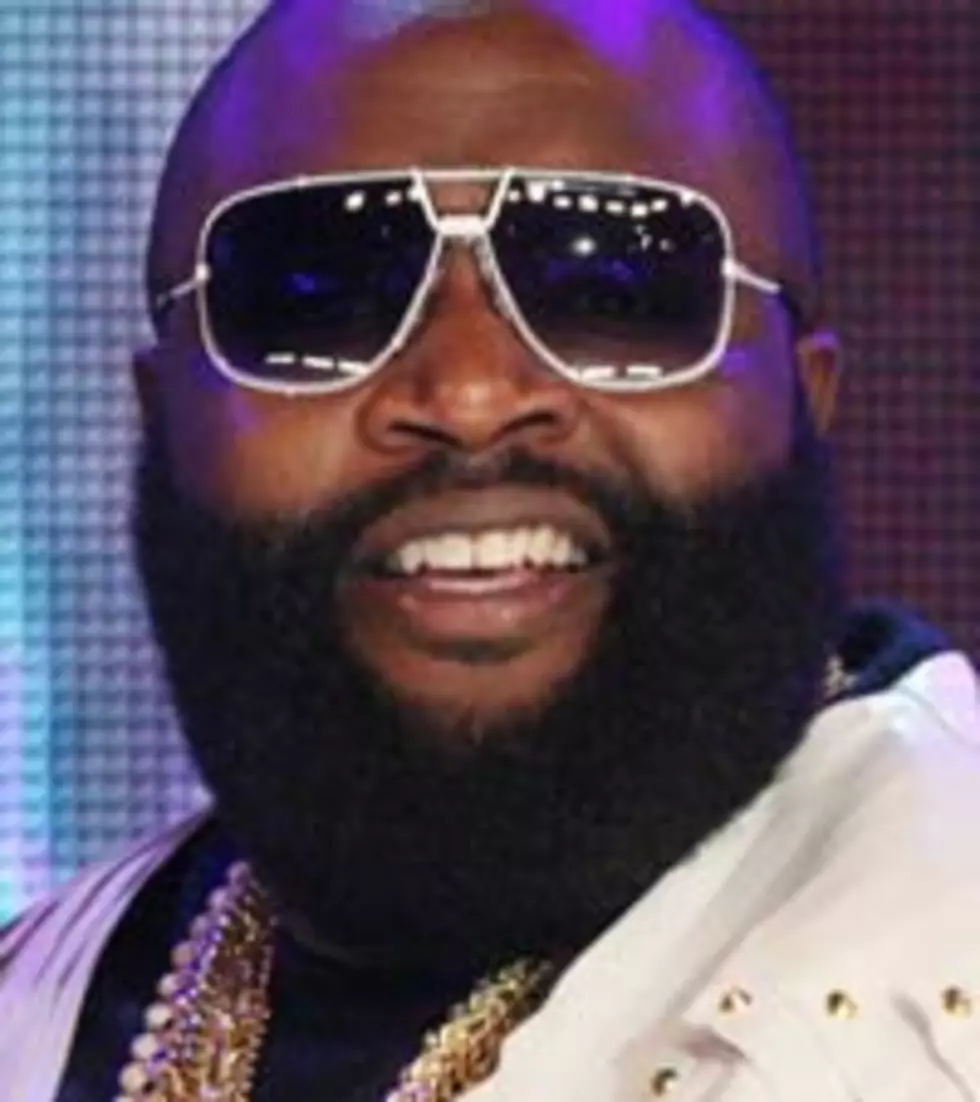 Rick Ross Tops Charts With 'God Forgives, I Don't,' Sells 218,000 Copies
Getty Images
Before the official release of God Forgives, I Don't on July 31, the Miami native debuted songs like the Meek Mill-assisted "So Sophisticated," Usher-supported "Touch'N You," "Diced Pineapples" with verses by Wale and Drake, and "3 Kings" featuring hip-hop heavyweights Jay-Z and Dr. Dre. The push of those tracks surely added to the effort's highly anticipated release and other guest spots in the form of Andre 3000.
In addition to nabbing the No. 1 Billboard spot, Ross also earned the top slot on the iTunes album chart.
Watch "Rick Ross Scared to Feel Like He Made It"
#fivemin-widget-blogsmith-image-402657{display:none;} .cke_show_borders #fivemin-widget-blogsmith-image-402657, #postcontentcontainer #fivemin-widget-blogsmith-image-402657{width:476px;height:357px;display:block;}
try{document.getElementById("fivemin-widget-blogsmith-image-402657").style.display="none";}catch(e){}


See Hip-Hop's Most Expensive Album Covers Valued by a Jeweler