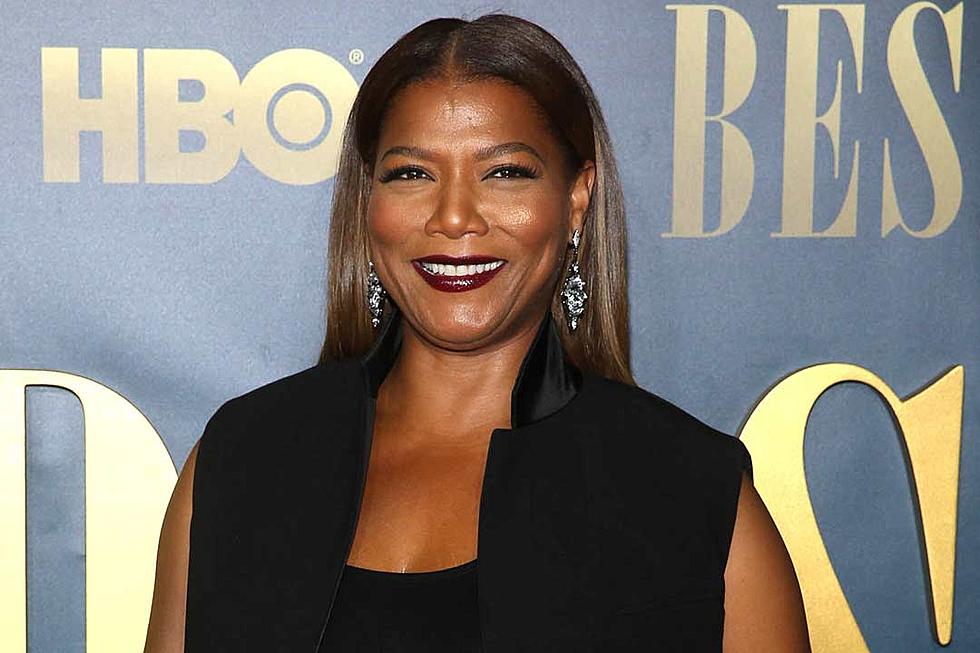 Queen Latifah Receives Honorary Doctorate From Rutgers University
Rob Kim, Getty Images
Graduation season has arrived, and one big name received an honorary doctorate from Rutgers University—Queen Latifah. The rap veteran shared the news on social media.
"Say hello to the Honorary Dr. Dana Owens," she wrote on Twitter. "Thank you, Rutgers University and congratulations, to all of the graduates of the class of 2018!"
She also gave the commencement speech for Rutgers-Newark's graduation class.
"New Jersey's own Dr Dana Owens," she wrote on Instagram. "It's lessons here at home that made me who I am," Latifah said during her speech. "You may not realize it today, but you will over time that the love you find in family in every size, shape and makeup is a powerful teacher."
In addition to becoming an honorary doctor, Latifah recently was the subject of another major announcement, as she's recently been added to the stellar line-up of this year's Essence Festival. Erykah Badu, Jill Scott, Mary J. Blige and Janet Jackson are slated to headline the 2018 fest.  Of course, Latifah starred in the 2017 summer blockbuster, Girls Trip, which took place at the Essence Fest, which is why it's pretty surprising that this is the first time that Latifah will be performing at the festival.
In the meantime, you can check out her commencement speech below.
50 Greatest Female R&B Artists of the 90s