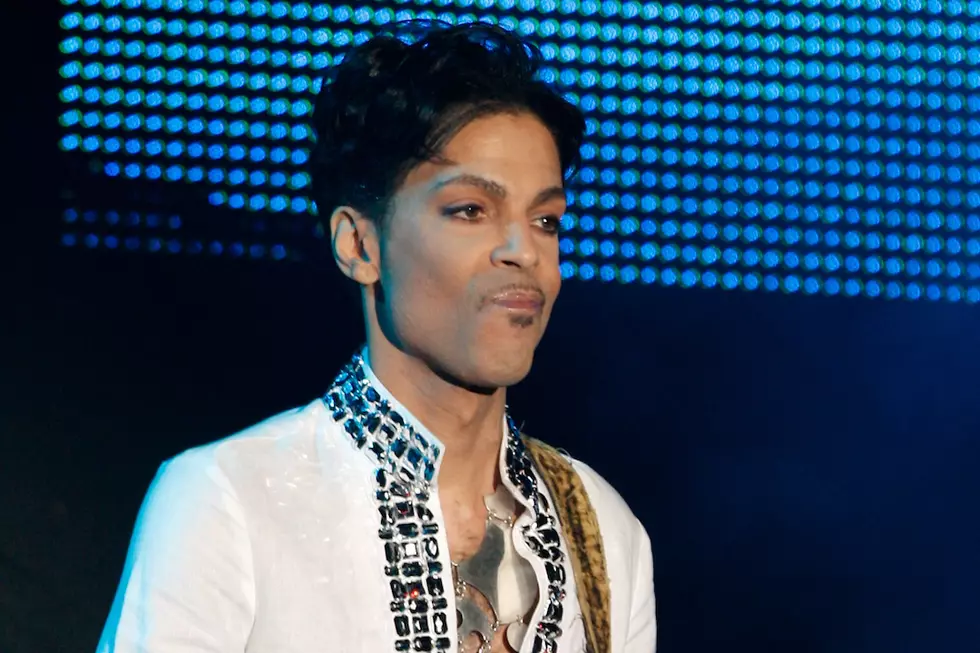 Prince Online Museum Launches, Features an Archive of His Websites Over the Past 20 Years
Kevin Winter, Getty Images
Prince has long been considered one of the Internet savvy artists in the business, way before the social media and streaming wave. His NPG Music Club offered music videos and radio shows to fans online via monthly and annual memberships from 2001-2006, before subscription services were popular, earning the site a Webby Lifetime Achievement. The legendary artist also had a website during the second big dotcom boom, moves which further solidify that Prince wasn't just an iconic musician, but an innovator with foresight.
To that end, yesterday (July 4) an internet archive of Prince's websites over the past 20 years, Prince Online Museum, officially launched, exactly 10 years after his award-winning NPG Music Club closed.
"We launch with 12 of Prince's most popular sites, but over 20 years online, Prince launched nearly 20 different websites, maintained a dozen different social media presences, participated in countless online chats and directly connected with fans around the world," Sam Jennings, director of the Prince Online Museum, told Billboard. 
Jennings also served as webmaster of the NPG Music Club site, which also won a Webby Award for best celebrity/fan site.
"This Museum is an archive of that work and a reminder of everything he accomplished as an independent artist with the support of his vibrant and dedicated online community," Jennings says of the new initiative.
He says that the site was built by people who actually worked closely with Prince before he died, and the project was not at all about the money.
"We are the originators, we are the experts," Jennings said. "It is a labor of love, no money has been exchanged. There will be no downloads sold and no membership fees required. But we do have working versions of almost all of Prince's official websites."
Prince was particularly focused on ways to engage with fans and release new music without the burden of dealing with a middle man, or label. The Prince Online Museum will pay tribute to his influence in that area, as he considered websites to be an essential part of his process during new releases.
Prince was also active in the community, and the site aims to help continue that work, through support of the organization #YesWeCode, which has the goal to connect 100,000 low-opportunity young adults with high-paying careers in tech.
From his first website, TheDawn.com in 1996, to his most recent site, 3rdEyeGirl in 2013, fans can now take a virtual tour through Prince's creative genius.