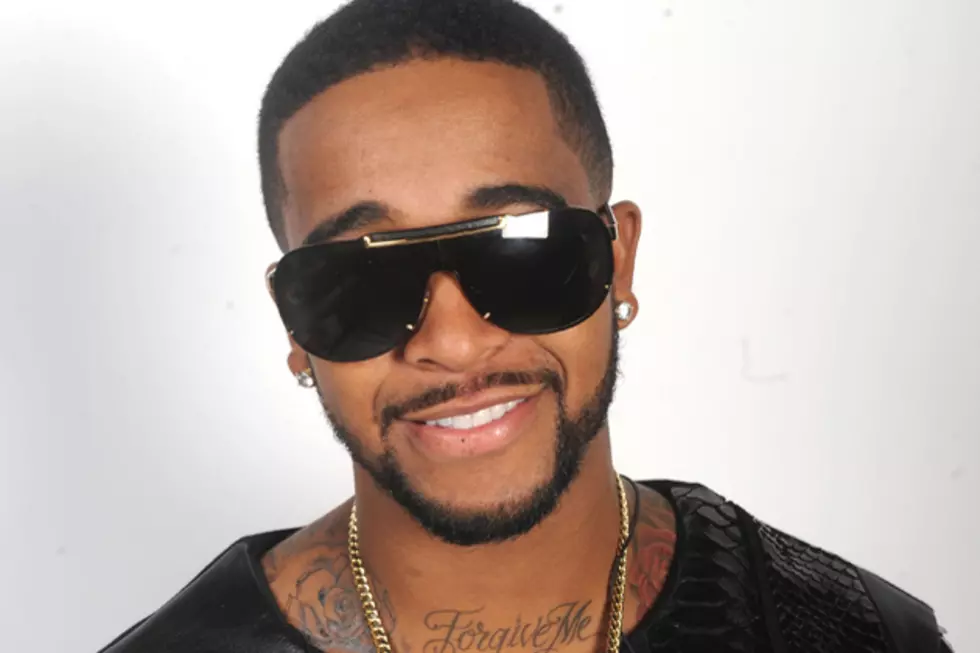 Omarion Taps Pharrell, James Fauntleroy II for New Album [Exclusive Interview]
Brad Barket, Getty Images
Omarion's new EP, 'Care Package 2,' arrived last week, but the R&B singer isn't taking a break from the studio just because he's busy promoting this project. He's been hard at work on his upcoming LP, due next year. Besides bringing back a sense of romance on the effort, he's also collaborating with some big names.
"I'm working with Eric Hudson, who did 'Entourage' [with me]," he reveals to The Boombox. "And James Fauntleroy [II], who just did one of my new favorite songs with Jay Z and Beyonce, 'Part II (On the Run).' James is also a good friend of mine so I'm doing that. But also, I'm currently and still supposed to get in the studio with Pharrell, and I hope that works because I know he's really busy."
While there's no firm release date for the album, Maybach O was more than happy to share where he's at in the recording process.
"I still am recording," the 28-year-old says. "This is what we like to call the magic time, and that's toward the end of the album and where you really get into your stride. You record records that you think are cool, and then it's like you record 20 or 30 songs and start to hear your body of work. Then you take you, and then you add to. And that's where I am now where I'm in the last bit of recording of my album, which is where I'll probably get my title and stuff like that."
The new LP will also feature songs that didn't make the final 'Care Package 2' tracklist. Overall, Omarion is looking forward to showcasing his maturity and evolution on the project. Plus, being on the go once promo ramps up isn't a bad deal either.
"I can't wait for people to hear [the album] and just to get into that TV, performance in the morning, radio after," he exclaims. "I'm ready for that. It's what my life has been built on."