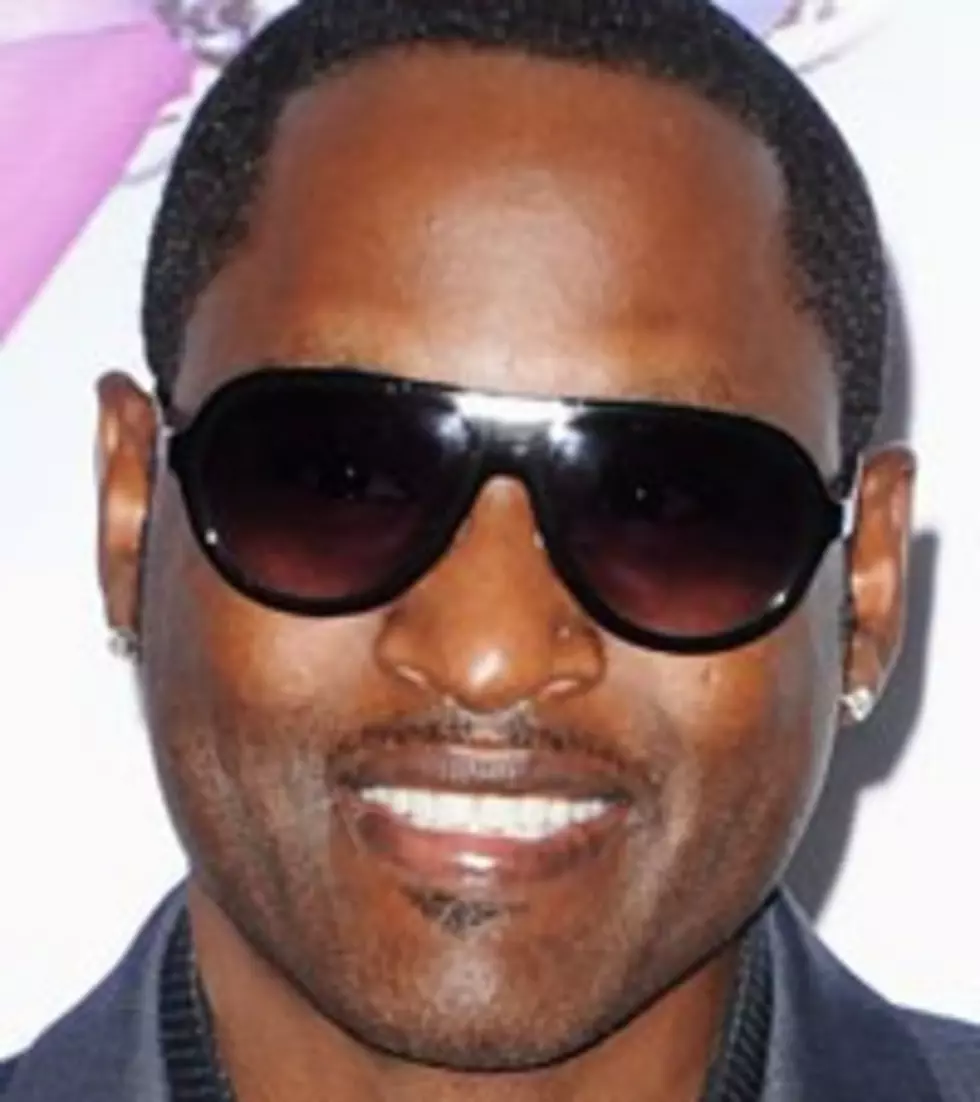 New Edition Singer Sued for 'Deranged' Twitter Post
Getty Images
More often than not, artists take to Twitter to vent their frustrations and New Edition singer Johnny Gill recently did just that. However, his diatribe has now brought a lawsuit upon him.
According to TMZ, the 45-year-old D.C. native is being sued by Ira DeWitt, CEO of Notifi Records, where Gill is signed to, due to the Twitter lashing the entertainer dished out after he believed DeWitt leaked one of his unfinished songs.
"I have every reason to believe ira from the record company put this song out might cry with unfinished vocal from me, that is not on my cd [sic]," Gill tweeted on Aug. 3. "How disrespectful after thirty years in this business this lady would just tell me f#ck what I think the hard work I put in, but anyone who Knows me knows you don't mess with my music and how I feed my family."
The song in question is 'Might Cry,' which features guest vocals from 112 member Q. Parker. DeWitt claims Gill wrongly accused her of leaking the track and, according to the lawsuit she filed in L.A. County Superior Court on Thursday (Aug. 11), she had nothing to do with it making its way to the Internet. The music executive also details in the documents how the singer referred to her as "deranged" and "f---ing nuts" when speaking about her on Twitter.
In the suit, DeWitt gives details on remarks that Gill made about her record label, stating he claimed her company was a sham and the song leak occurred because she had a "hard-on" for a producer of the track. She also went on to explain that the 'Let's Get the Mood Right' creator's words have damaged her reputation. While the amount she's suing for has yet to be revealed, DeWitt's suit does request that a judge force Gill to refrain from blasting her on the social networking platform.
Watch New Edition's 'Mr. Telephone Man'
if(typeof AOLVP_cfg==='undefined')AOLVP_cfg=[];AOLVP_cfg.push({id:'AOLVP_74958227001','codever':0.1,'autoload':false,'autoplay':false,'displaymnads':true,'playerid':'89761511001','videoid':'74958227001','width':476,'height':357,'playertype':'inline','stillurl':'dynamic','videolink':'#','videotitle':'dynamic','videodesc':''});


Follow @theboombox on Twitter | Like the BoomBox on Facebook | Sign Up for Newsletter