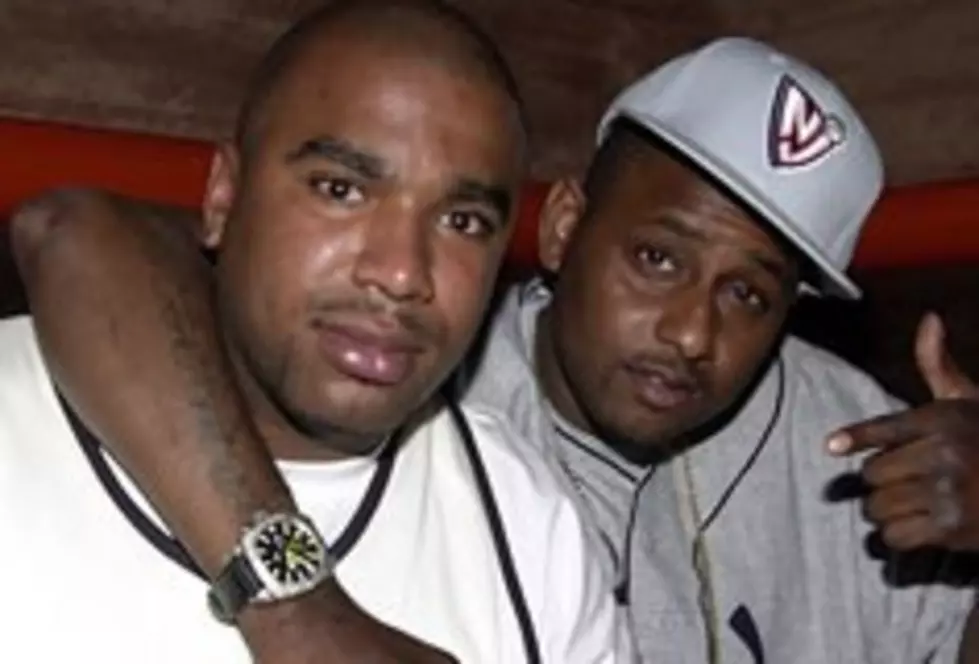 N.O.R.E. Calls It Quits With C-N-N Partner, Capone
Getty Images
Getty Images
After 15 years together, Noreaga has announced that he is ending his professional relationship with Capone to focus on his solo career.
Taking to Twitter, the Queens MC confirmed that C-N-N is no more. "I'm not making another war report album or another N.O.R.E ALBUM IMMA MAKE THE 1st S.U.P.E.R.T.H.U.G album cause that what's good for now," he tweeted Wednesday (June 8) morning. "CNN was a great group. Time has changed I must move on. Doesn't it hurt to watch a boxer still box when he's heart isn't in it that's what the group feels like right now."
Despite their break-up, N.O.R.E. maintains their friendship is still very much intact. "We still homeys brothers family just we both need to do something different musically!!!" he wrote.
The duo met in 1992, while on kitchen duty at Collins Correctional Facility in New York, and began performing in local venues upon their release from prison. In 1996, they dropped their debut album, 'The War Report,' in spite of Capone's imprisonment for parole violation.
Over the years Capone, born Kiam Akasi Holley, has continued to have legal issues sending him to and from prison. Last year, C-N-N released 'The War Report 2: Report the War,' a follow-up to their debut, but unlike its predecessor, failed to make a dent in the music charts debuting at a dismal No. 98 on the Billboard album charts.