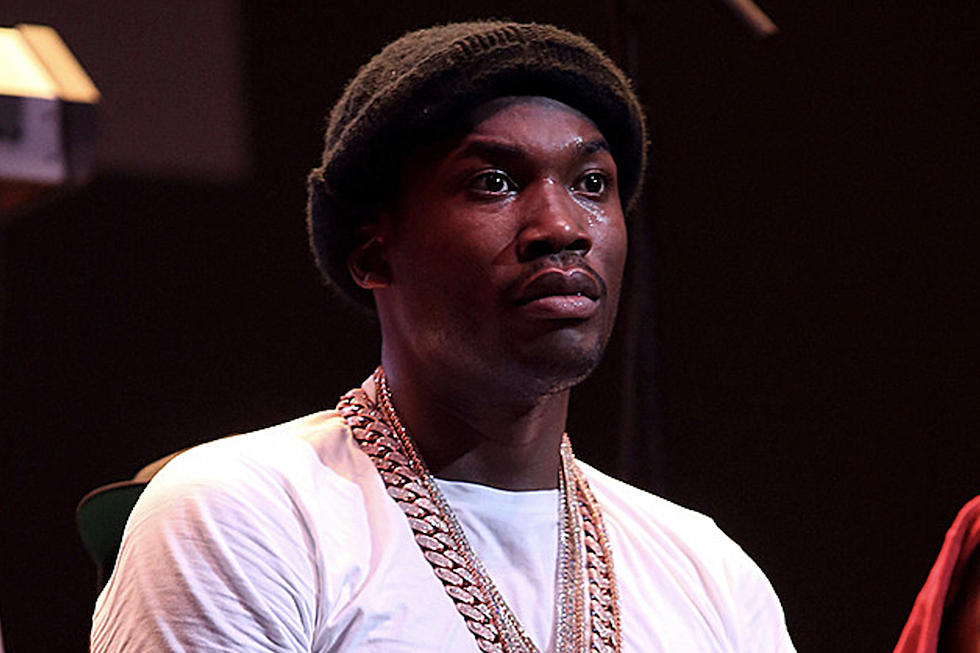 Meek Mill Is Now Free to Travel for Work
Bennett Raglin, Getty Images
Less than a week after the rapper was released from prison, it seems at though things are continuing to move pretty quickly for him in a positive direction, after Judge Genece Brinkley amended the order to his bail restrictions.
The order also allows Meek the freedom to live in Montgomery Co. instead of neighboring Philadelphia County. Meek is still required to submit his travel plans to the probation department 72 hours in advance.
Immediately taking advantage of his new travel freedom, Meek was spotted in New York with his new bestie, 76'ers owner Michael Rubin after a business meeting with his Roc Nation management team.
In an interview with Rolling Stone shortly after he was released from prison, Meek said he feels "indebted to prisoners who've been wrongly accused."
"The injustice and the mistakes, and the errors of the system that put some of these men and women in these positions," Meek said. "A lot of people are mentally stable and they knew what they were doing and they made very bad choices that put them in bad situations. But we all make bad choices sometimes."
The 25 Greatest Rap Albums of 1991