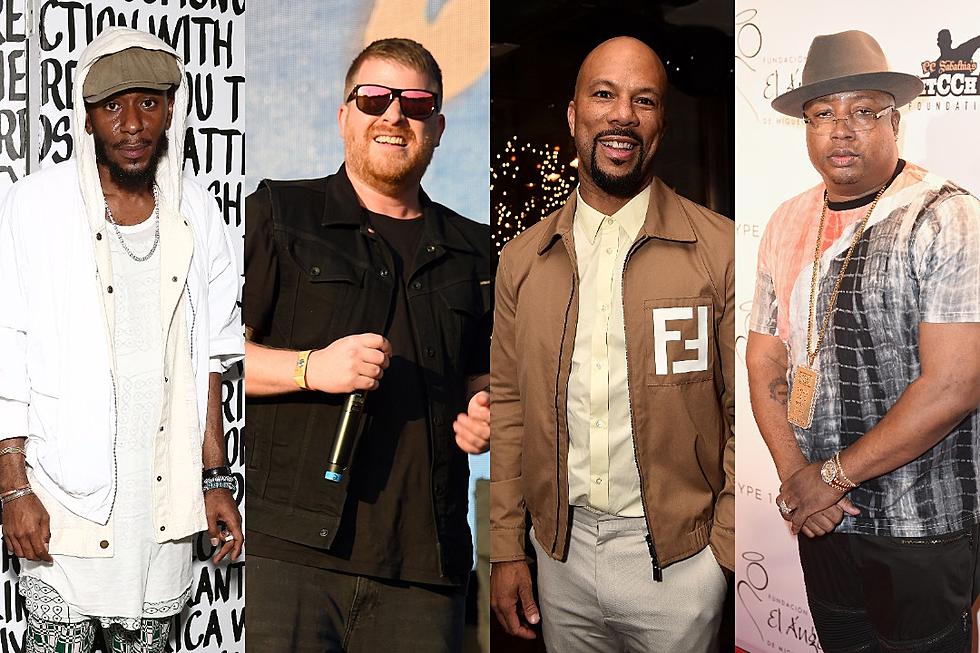 Major Takeover: 13 Underground Rappers That Are Mainstream Successes
Astrid Stawiarz, Nicholas Hunt, Theo Wargo, Nicholas Hunt, Getty Images
Some hip-hop fans may believe that underground rappers have a certain stigma attached to them like they're in it for the art and not that concerned with money. Or they're content being below the radar artists and have no desire to hit the mainstream.
Sure those things can be true with some underground MCs, but more times than not those statements are just stereotypes.
While some rappers have made lifelong careers on the underground scene, others have stayed there just for a while, shot to stardom and made a lot of money. Below we've listed 13 of these individuals who are nothing short of talented and extremely enterprising.
13 Rappers Who Were Once Underground But Are Now Crossover Successes