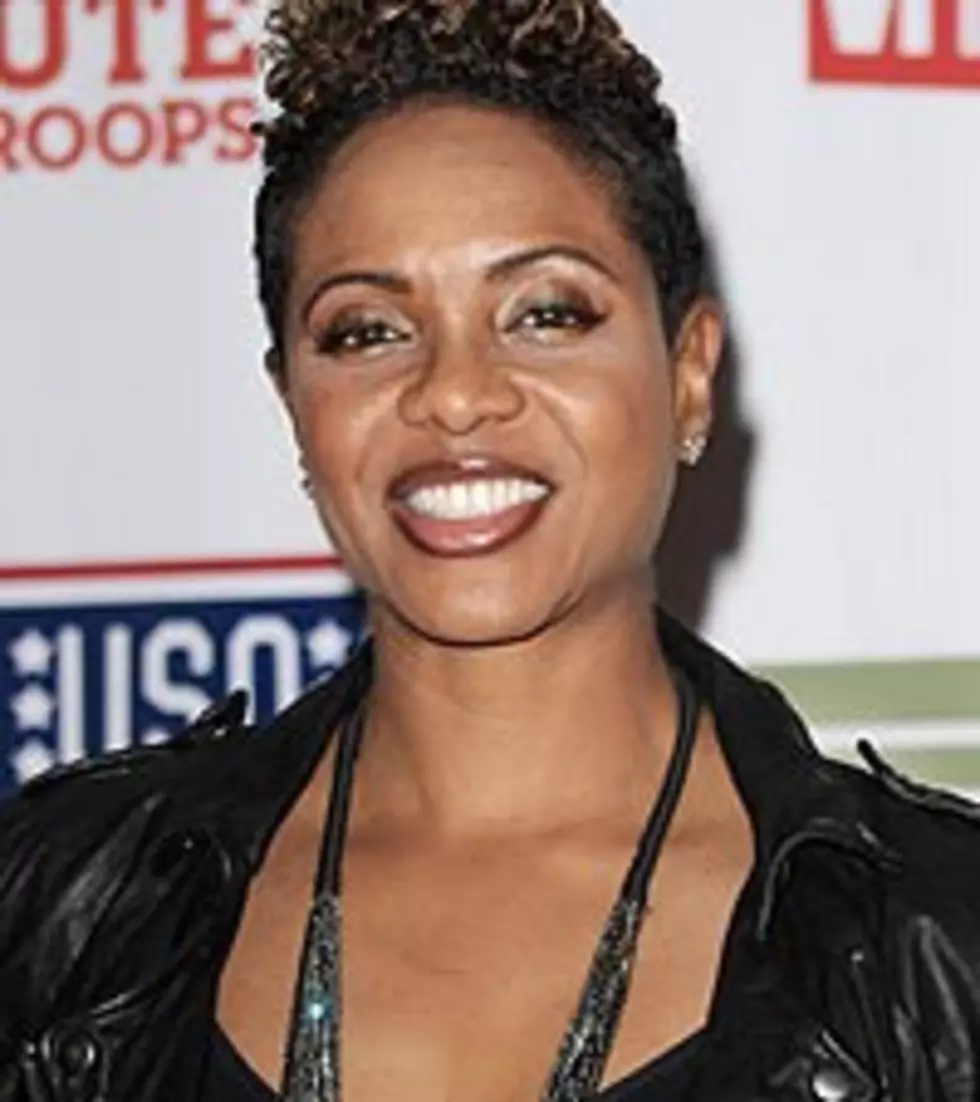 MC Lyte Celebrates 'Word Revolution' With Grammy Foundation
Jason Merritt, Getty Images for VH1
The Grammy Foundation honored the hip-hop genre with its special event Word Revolution: A Celebration of The Evolution of Hip-Hop in Los Angeles on Thursday (Feb. 10). The showcase, held at the Wilshire Ebell Theater, included performances and appearances from past Grammy winners and hip-hop pioneers, and celebrated the year's Music Preservation project which explores hip-hop as an art form.
Despite the changes that the culture has gone through over the years, according to rap veteran MC Lyte, there are still elements that have taken away from hip-hop's original message. "It's a huge business which is great for all of those involved," Lyte told The BoomBox. "It's put a lot of people to work with doing something that they love to do, which is awesome. I think with it though we've lost a little bit of the intensity. It's like putting a soul-food restaurant in the mall, you kind of lose the flavor a little bit." But, Lyte says Kanye West, Common, Talib Kweli, Lupe Fiasco, Jay-Z and Nas are true wordsmiths in the genre and have helped the genre crossover into the mainstream.
Lyte took the stage with 'Lip Gloss' rapper Lil Mama and DJ Beverly Bond. The trio performed an all-female showcase of Lyte's classics -- 'The Message,' 'Georgy Porgy' and 'Cold Rock the Party. For Lil Mama, sharing the stage with Lyte was a dream come true. "It feels great to be here. I'm honored," she said. "Lyte knows I love her. It's inspiring to see an evolution, for a culture to grow over the years and for the people who have started it to embrace [the younger hip-hop generation]. Sometimes they shun the new artists. I think that Lyte has really embraced me. She understands the growth of an artist, the ups and the downs, and I think that's just an inspiration within itself."


Watch MC Lyte's 'Lyte As a Rock'
%VIRTUAL-globalVideoEmbed-{"videoIds":"517592935","width":"476","height":"357"}%