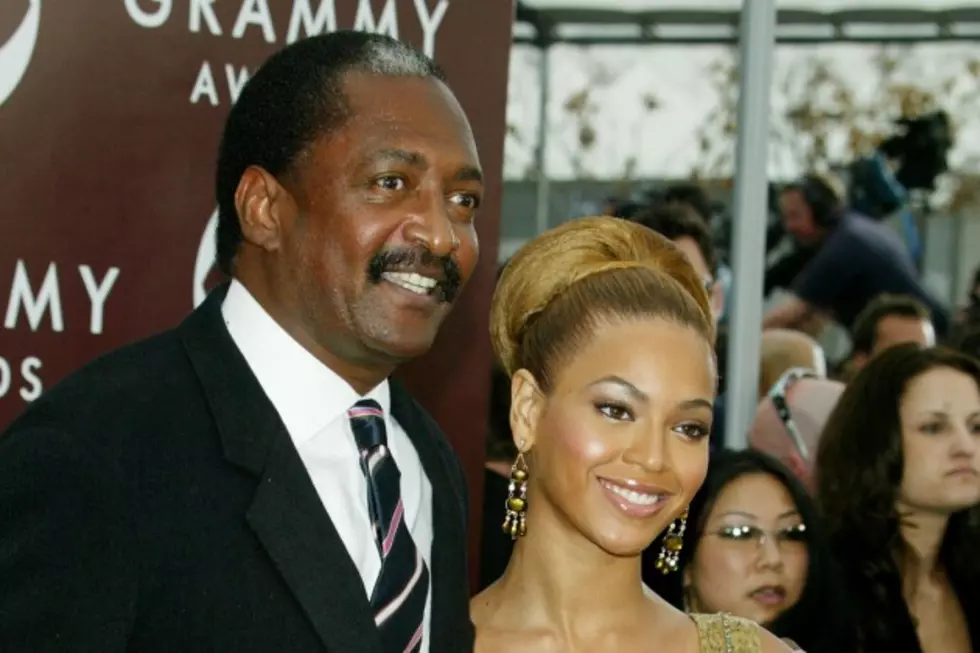 Mathew Knowles Sells Beyonce, Destiny's Child Memorabilia at Garage Sale
Kevin Winter, Getty Images
After infidelity soured his relationship with his daughters Beyonce and Solange, former manager Mathew Knowles may have added fuel to the fire when he hosted a garage sale with memorabilia featuring the faces of Beyonce, Destiny's Child and Solange.
The sale went down at Knowles' Music World headquarters in Houston last week. Beyonce posters were priced at $200, old tour books went for $20 and Solange albums for a mere $1.96, according to TMZ.
Papa Knowles' discount on items, which also included office furniture and other items unrelated to his famous daughters, was apparently to help with costs of his pending child support litigation.
In 2010, her father become a new dad to a son of his own. A DNA test proved he fathered a child with istress Alexandra Wright. Wright claimed she had an 18-month affair with the music manager while he was still married to his wife Tina Knowles. Earlier this year, another DNA test confirmed he fathered another love child.
However, Knowles claims he's not strapped for cash. If he was, he wouldn't be selling just T-shirts and posters.
"Somehow that became we are going out of business, homeless and selling all of Beyonce's stuff to stay alive, which as you can see it's just the opposite," he told Houston's Local 2.
"If I needed money, I wouldn't sell $5 T-shirts," Knowles said. "I'd sell a Grammy or an MTV award. So that is insulting to think we need to sell $5 T-shirts. No, I don't think so."
Do you think Mathew Knowles is doing the right thing by selling is kids' music industry merchandise? Tell us your thoughts in the comments below.
See 10 Best Album Covers of 2014