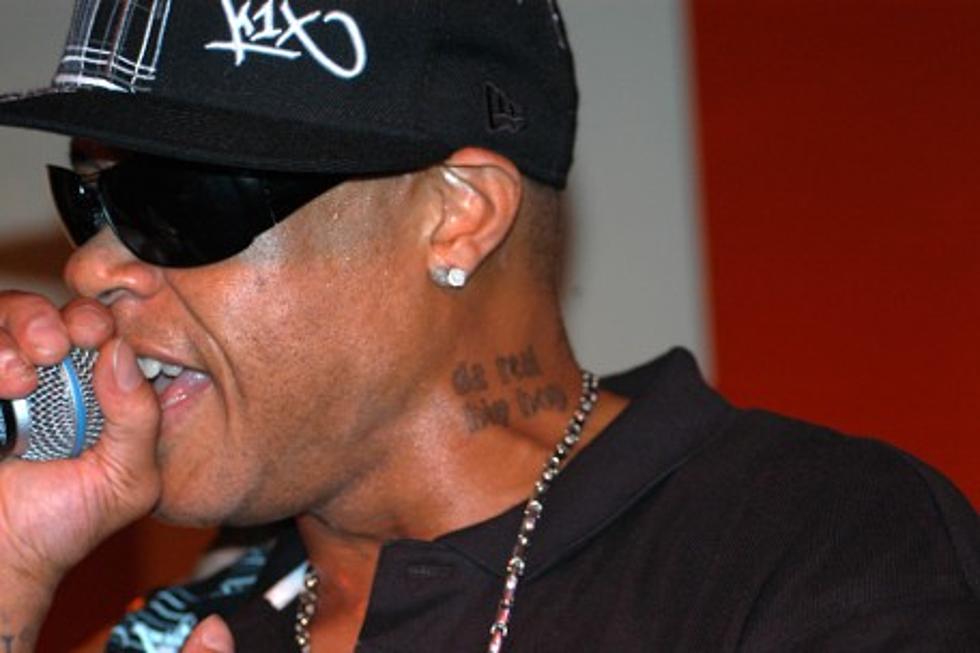 Marco Polo, 'G.U.R.U.' — Producer Enlists Talib Kweli and DJ Premier to Honor MC's Passing
Hulton Archive
Today (April 19), marks three years since the passing of Keith Elam, better known to the world as Guru from Gangstarr.
To honor the fallen rapper's legacy, producer Marco Polo recruited Talib Kweli and DJ Premier for a song named after him-- "G.U.R.U."
Polo's new album, PA2: The Director's Cut, which will be released in July on SoulSpazm Records, and will feature the song.
"This is one of the most important records I've ever been a part of" Polo said in a statement. "Please help share this record and celebrate the life of an artist who influenced myself and so many others in Hip-Hop and music period!"
Now usually tribute records have a tendency to fall short, as they get stuck in that gray area between paying homage and offering something of quality. This song does not suffer from that at all. It's really top notch.
Listen as Talib essentially raps out his entire history with Guru and Gangstarr, from the time he first saw them on "Video Music Box" to going on tour with the group as his career progressed with his own Gangstarr-like group Reflection Eternal, all the way up to Guru's death.
Also, unrelated, we'll be doing a live Google Hangout with Talib Kweli next week, where you'll be able to submit questions in advance. Stay tuned for information about that.


Listen to Marco Polo "G.U.R.U." Feat. Talib Kweli and DJ Premier