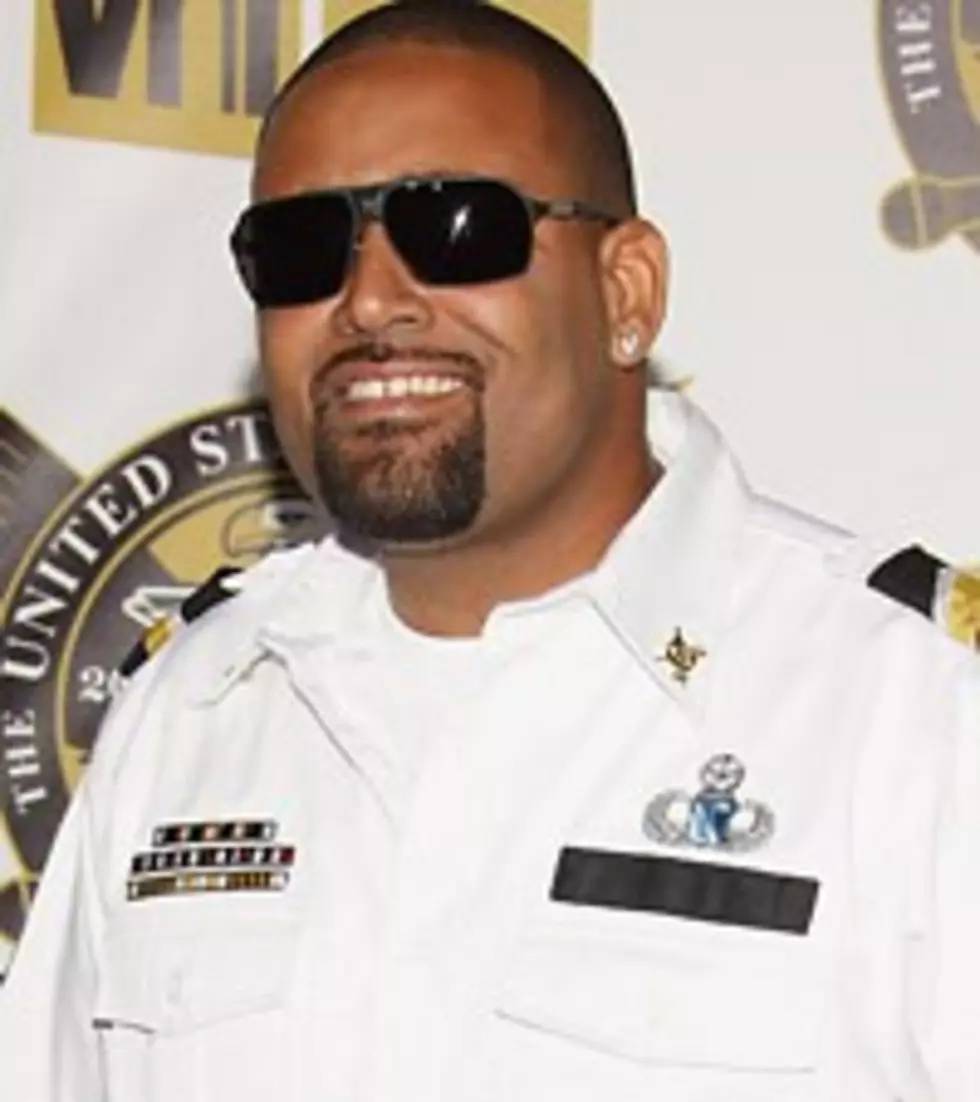 Mack 10 Hospitalized for Stomach Illness
Bryan Bedder, Getty Images
West Coast rapper Mack 10 has been hospitalized for the treatment of a severe stomach illness.
AllHipHop.com reports that Mack 10 was admitted to a Los Angeles hospital after suffering from severe stomach pains. "He went to the hospital with unbearable pain and was diagnosed," a source revealed. "He's still there, he's just gonna take time to heal."
The 39-year-old rapper reportedly suffered from a condition called Diverticulitis, which causes inflammation in the intestinal wall. He will undergo surgery to correct it.
The veteran MC, who once rapped alongside Ice Cube in Westside Connection, is in the process of revamping his Hoo Bangin' label, with upcoming releases from Xzibit, Richie Rich and his own joint LP with Glasses Malone. The label, originally founded in 1997 under Priority Records, was re-launched in February, under Fontana Distribution.
"I only stepped away from the label because I had a lot of other things going on in my personal life," Mack told the BoomBox in March. "But I never cared about what the East Coast was doing or what the South was doing or what the West Coast was doing. I was just worried about what Hoo Bangin' was doing. I got a formula that works and it's been working for over a decade now. Now I'm off to the races again."
Mack 10 is set to drop his joint album 'Money Music' with Glasses Malone in April. His tenth studio album '2000-1-0' has not been assigned a release date.


Watch Mack 10's 'Mirror Mirror'
if(typeof AOLVP_cfg==='undefined')AOLVP_cfg=[];AOLVP_cfg.push({id:'AOLVP_74982369001','codever':0.1,'autoload':false,'autoplay':false,'displaymnads':true,'playerid':'89761511001','videoid':'74982369001','width':476,'height':357,'playertype':'inline','stillurl':'dynamic','videolink':'#','videotitle':'dynamic','videodesc':''});