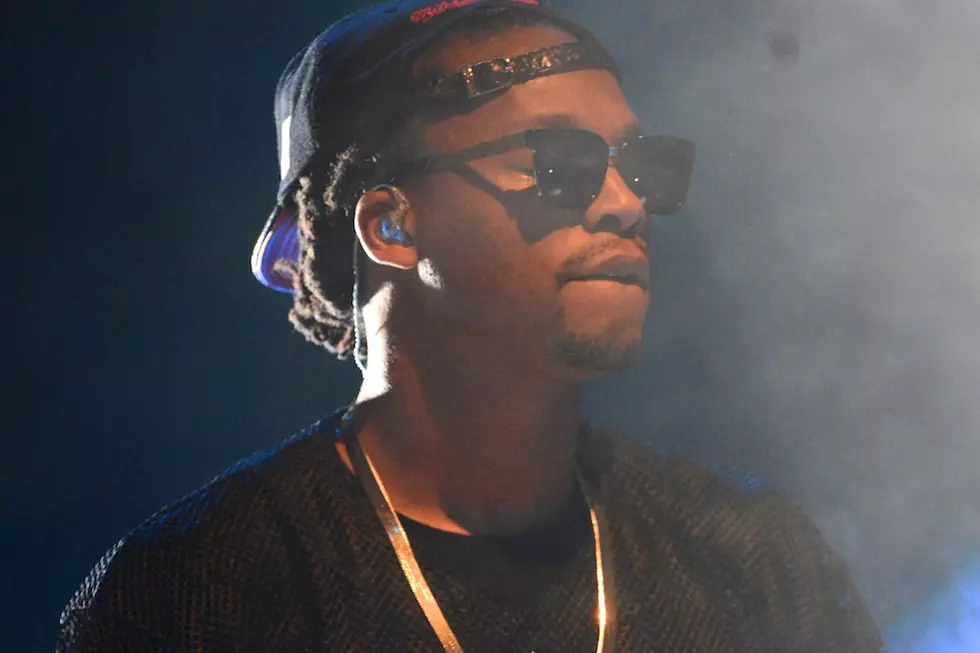 Lupe Fiasco Drops the Pop-Friendly Single 'Wild Child,' Featuring Jake Torrey [LISTEN]
Jason Davis, Getty Images
Lupe Fiasco ended his week-long retirement when he announced the release of his new album DROGAS Light, and the first single comes in the form of an incredibly strong, pop-friendly, radio tune.
It's called "Wild Child," featuring singer Jake Torrey and despite its middle-of-the-ground mainstream appeal, Lupe doesn't slack on the dope lyrical content.
"Yeah, one time for the drama / Halcyon vibes got me feeling like a llama / At peace with the beast in these streets, at least I think that I am / Meditate away the drama or I'ma just go bananas / Life's a beach but no Bahamas / I just wanna wear pajamas / Whole life I been fighting the piranhas," he spits.
It was around Christmas time that the former Child Rebel Soldier member cancelled his retirement and said he was putting out DROGAS Light instead of DROGAS, the original version.
"He said he could never fully give himself to an album while with Atlantic, so the real DROGAS will be released after a light version with Atlantic," wrote someone who attended a Lupe concert last month.
You can listen to the new single "Wild Child" below and look out for the DROGAS Light album on Feb. 10.
What's Beef? 10 Hip-Hop Twitter Feuds