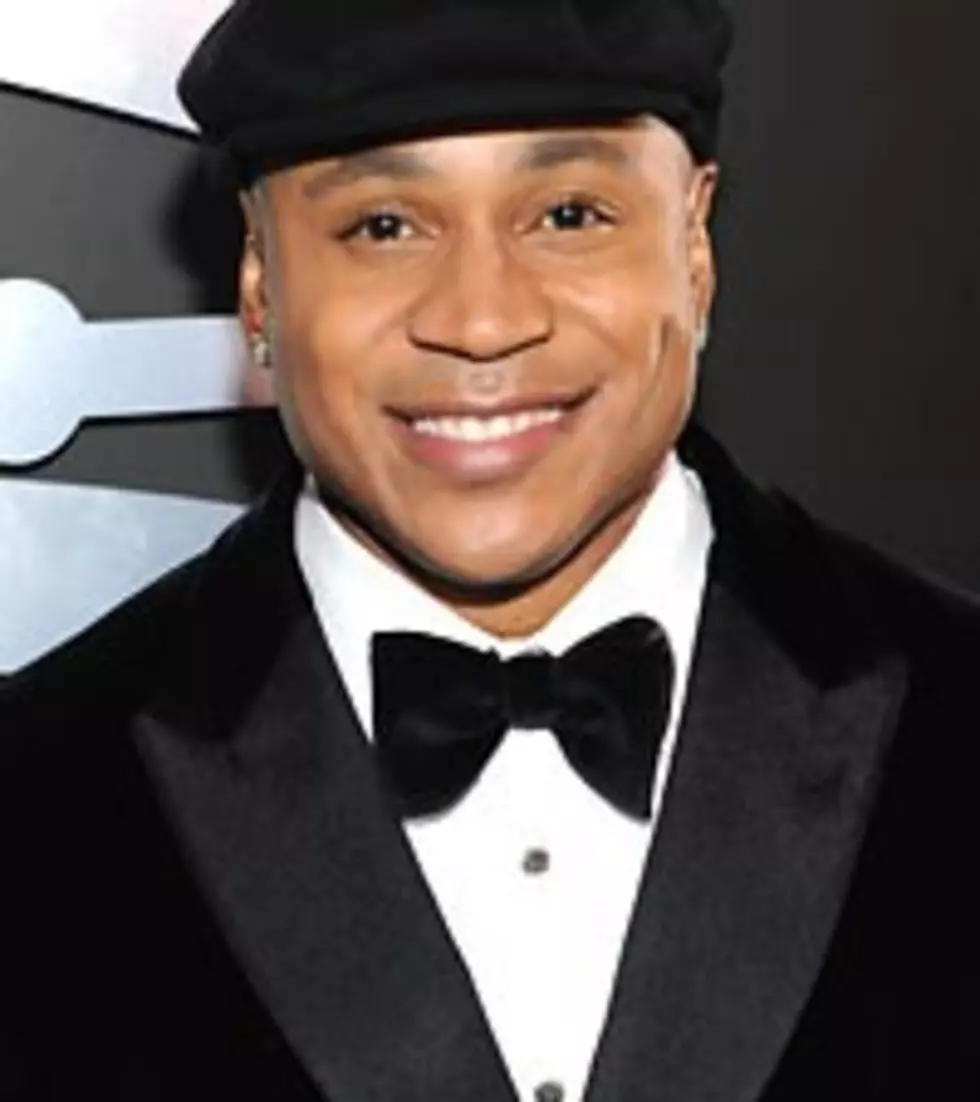 LL Cool J Gets Loud at the Grammys, Calls Paul McCartney 'Homie'
Getty Images
Serving as its first host in seven years, LL Cool J opened up the 54th Annual Grammy Awards Sunday (Feb. 12) with a touching speech and prayer for Whitney Houston, then, rocking a double-breasted velvet Giorgio Armani suit, and signature hat, proceeded to raise his voice more than a little bit.
"Are we all ready for music's biggest night?" he shouted. "Are we excited to hear Adele's beautiful voice tonight?"
Throughout the night, LL continued to excitedly introduce his fellow artists "opera-style" even referring to Paul McCartney as "Sir O.G. Paul McCartney, my homie."