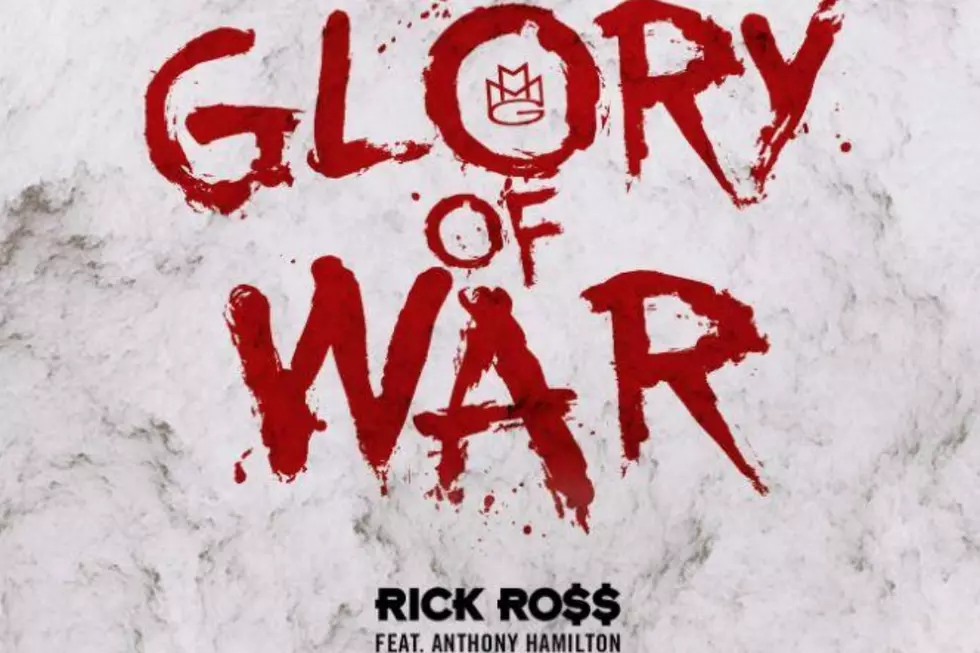 Listen to the New Rick Ross Featuring Anthony Hamilton 'Glory of War' [STREAM]
Maybach Music Group
Is more new music coming from Rick Ross? Back when he dropped what's arguably among his best projects to date, Rather You Than Me, Rozay said that he might follow it up with new music quickly, and with the release of a new track with Anthony Hamilton, it's looking like that might be the case.
The new song, "Glory of War" find Ross spitting more of the usual-- living the high life while still having a conscious for those with less.
"Seen a lot of young MC's even die for peace/N---- posting pictures while I'm posted in Belize/Spent those lonely rainy nights praying on my knees/Bein' overseas is a daily routine," he raps on the track.
Ross previously said the new album will be Port of Miami 2: Born to Kill, which would be his tenth project.
"As far as the tenth, I'm closing out the tenth with the tenth," the rapper explained. "My tenth album before I close out my tenth year."
Worst to Best: Every 2Pac Album Ranked