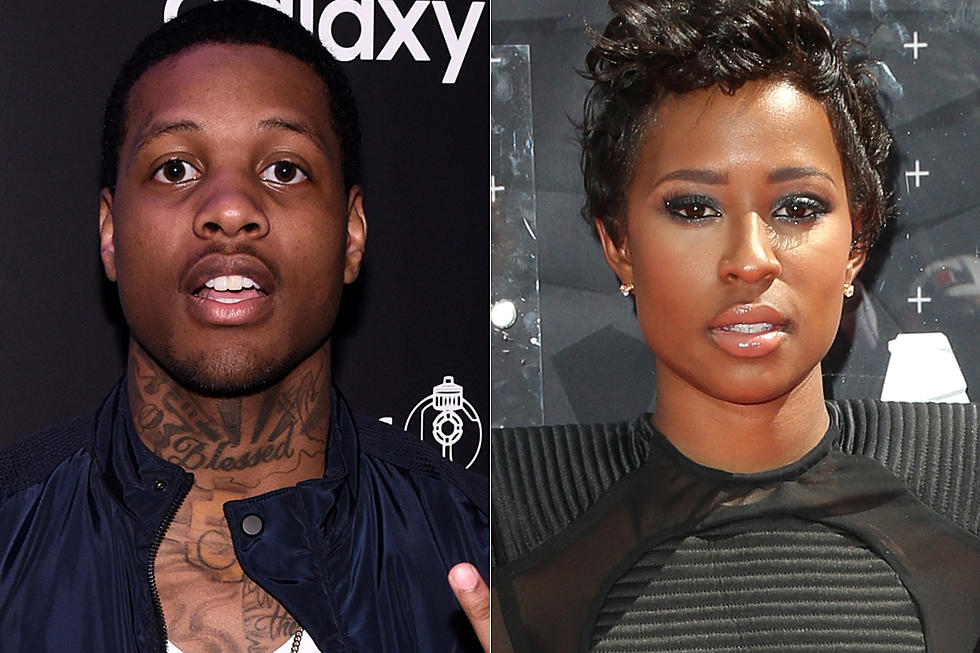 Listen to Lil Durk and Dej Loaf's Definition of 'The One' on New Single
Ilya S. Savenok / Frederick M. Brown, Getty Images
Lil Durk and Dej Loaf dropped their latest collaboration "The One," where they both sing about being with the perfect mate, although it's unclear exactly when the song was recorded. Based on the lyrics, it was probably made back when they were dating. The two have reportedly broken up but remain friends.
"I like her demeanor like French had Trina, like Nicki and Meek, Drake and Serena / Like Bobby and Whitney, she off that Henny while I just be leaning," spits Durk.
After that, both rappers join forces on the hook, then Dej comes in and talks about having a different lifestyle since falling in love.
"I used to party all night, party all day / Now I'm sitting at home with you, bae / Tied me up got me chained / Lazy love got me high / It's that real sh--, we step out just because/ He don't really like the cameras, he don't wanna go to war / He got me spoiled, hustling is his sport," she sings.
You can listen to new single below.
See 10 Hip-Hop Couples That Didn't Last