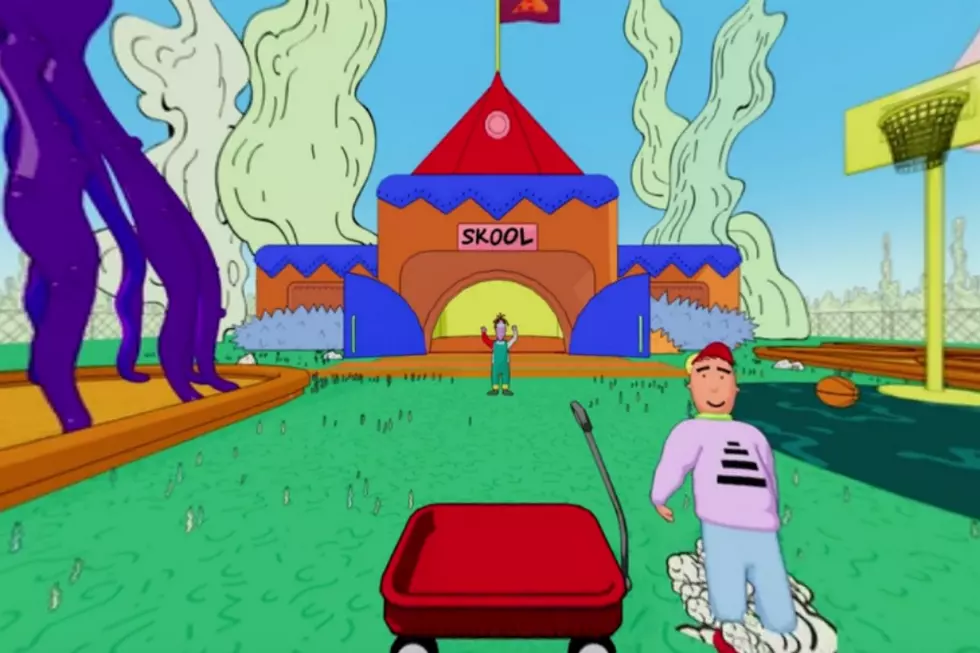 Lil Yachty Drops Animated Virtual Reality Video for 'Forever Young' Featuring Diplo
VRTGO/Universal
Lil Yachty returns with an animated virtual reality experience for his song with Diplo, "Forever Young."
Always innovative, Yachty's latest effort is available for viewing via compatible VR-headsets and devices exclusively on VRTGO. Directed by Yung Jake, the video features a world of characters, giving viewers a "colorful pop-up-book-like VR experience."
This latest drop comes about a week after Yachty released the video for "Better," which found him on an island, looking for love. He's currently on his Teenage tour, in support of his album released earlier this year, Teenage Love. The tour wraps in Atlanta on Oct. 20.
In the meantime, check out Lil Boat's latest video by clicking here.
The 25 Hottest Sneakers for Fall 2017