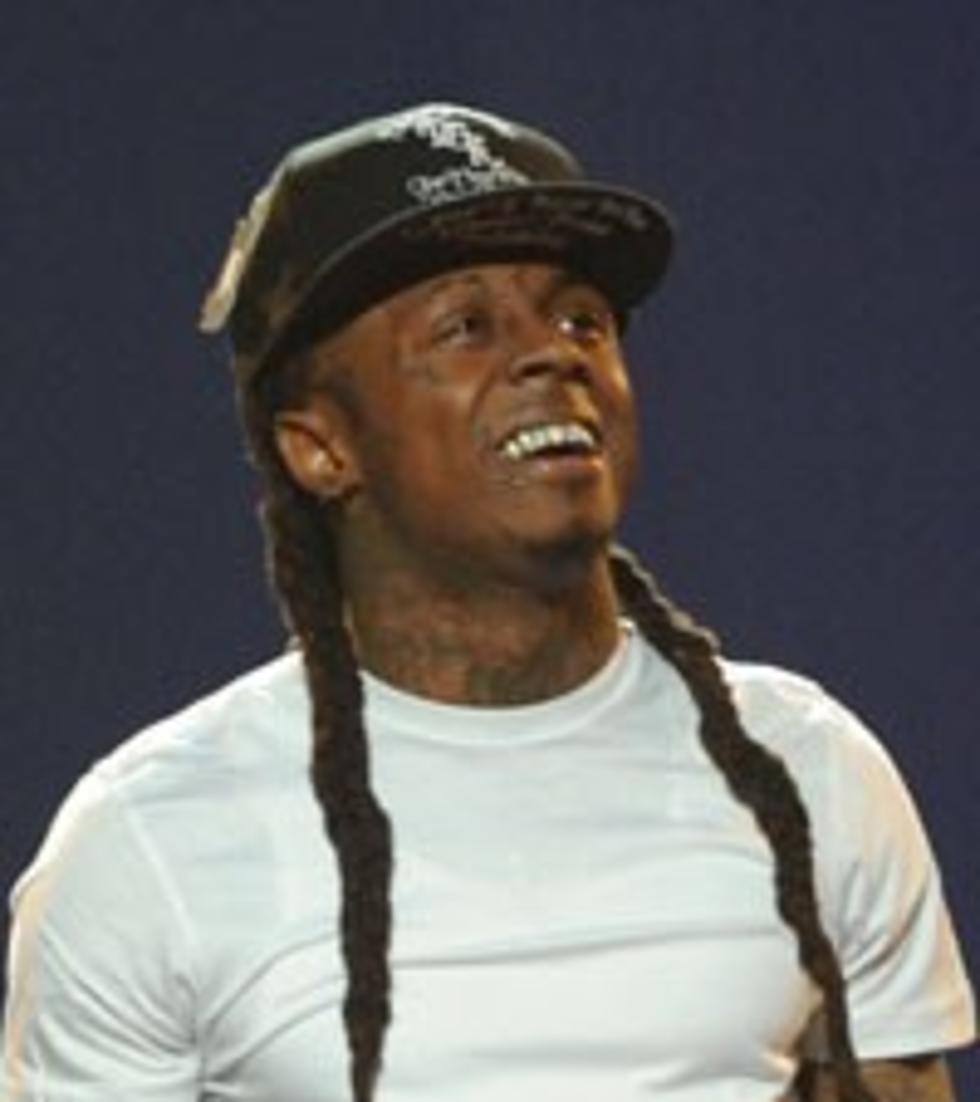 Lil Wayne Producer Declares Rape Allegations as 'Extortion'
Getty Images
Lil Wayne's name became linked to a rape allegation last month after a woman accused producer Noel "Detail" Fisher of sexually assaulting her during a studio session where Weezy was present. But a month after the unnamed woman claimed that she was held against her will and sexually abused, the beatsmith is speaking out against her allegations.
According to TMZ, Detail, who resides in Canyon Country, Calif., is shooting down her claims, labeling her lawsuit "baseless" and deeming her actions as acts of extortion. The producer's lawyer, Josh Glotzer, says the woman is "unfortunately abusing the legal process to extort money from Mr. Fisher," and that he plans to file a malicious prosecution claim after the civil suit is dismissed.
The incident supposedly took place in February 2011, when Detail invited the Young Money captain as well as the woman to his home studio. The assault occurred following the session, and the alleged victim escaped the following morning to alert police of what had transpired. She was also questioned at the hospital and submitted a rape test, though the results are still impending.


Watch Lil Wayne's '6 Foot 7 Foot'
if(typeof AOLVP_cfg==='undefined')AOLVP_cfg=[];AOLVP_cfg.push({id:'AOLVP_821488256001','codever':0.1,'autoload':false,'autoplay':false,'displaymnads':true,'playerid':'89761511001','videoid':'821488256001','width':476,'height':357,'playertype':'inline','stillurl':'dynamic','videolink':'#','videotitle':'dynamic','videodesc':''});