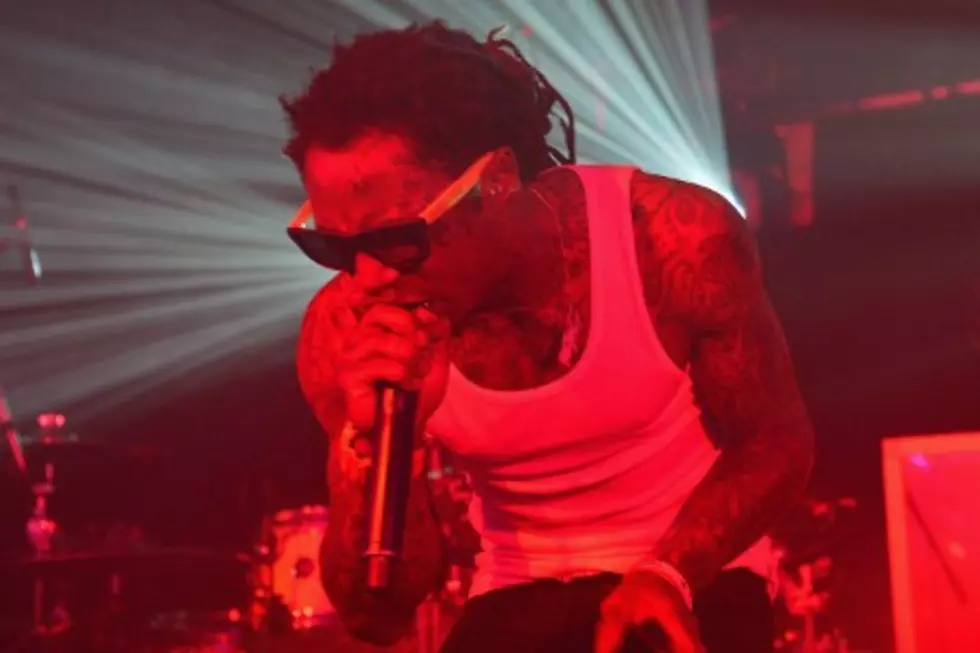 Lil Wayne Health Update — 'I'm More Than Good'
Getty Images
Lil Wayne is doing much better this week than last, when he was laid up in an ICU in a Los Angeles hospital, suffering from uncontrollable seizures.
"I just want to say thank ya'll for all ya'll prayers and ya'll concerns and all that," he said in a video he gave to TMZ. "I swear to God I felt that love when I was laid up in that motherfucking hospital bed. I want all ya'll to know I'm good. A nigga more than good."
Weezy plugged his upcoming LP, I Am Not A Human Being II, which is due in stores on Tuesday (March 26), but didn't seem too pressed about people buying it.
"You go get that shit if you want," he said. "If not, it's whatever."
He also explained that he'll still be going on his America's Most Wanted tour. Fellow rapper T.I. makes an appearance in the video.
"July 5th, we crankin' that mothafucka up," T.I. said. "You should eat some barbecue on the 4th, come holla at us on the 5th. In a hood near you."