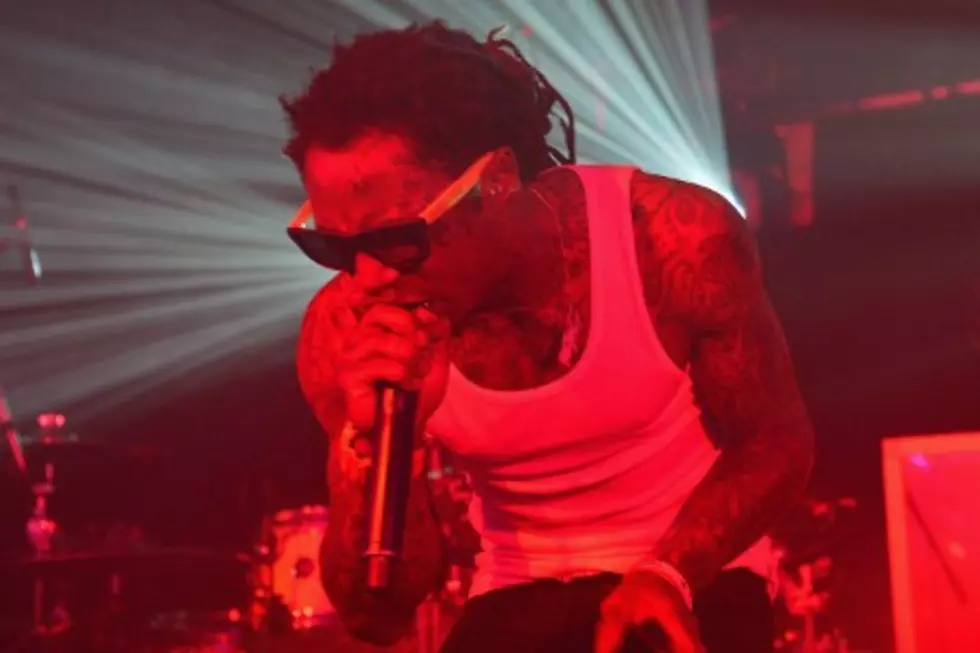 Lil Wayne, Epilepsy: Singer Reveals Cause of Seizures
Getty Images
In an interview with Power 106 on March 28, the rapper addressed his hospitalization, including what triggered the attacks.
"The bad news is I'm an epileptic, I'm prone to seizures," Wayne said. "Like, this isn't my first, second, third, fourth, fifth, sixth, seventh seizure. I've had a bunch of seizures, y'all just never hear about them."
The "No Worries" hitmaker explained that this incident was particularly severe.
"But this time it got real bad 'cause I had three of them in a row and on the third one, my heart rate went down to like 30 percent," the rapper said. "Basically, I could've died, so that is why it was so serious. But the reason being for the seizures is just plain stress, no rest, overworking myself."
Despite the health risk, Weezy is prepared to handle the seizures.
"Certain times I don't even go to the hospital, but this time, it was real bad because, like I said, it was three in a row, and I've never had three back to back like that," he said.
Listen to Lil Wayne talk to Power 106 in the video below.
Watch "Lil Wayne Talks Seizures, Miami Heat, Hottest MC List, New Album,TMZ & More" Video