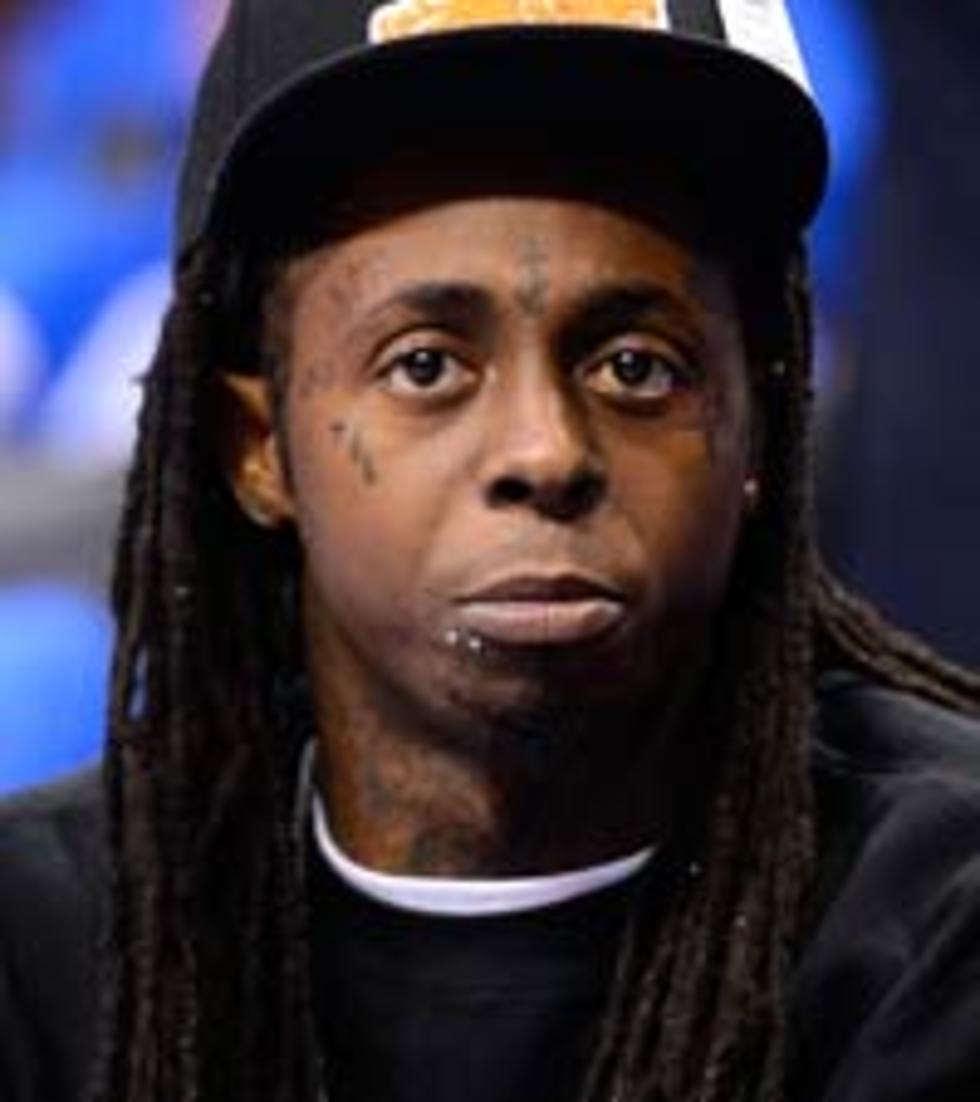 Lil Wayne 'Dedication 4′ Mixtape: Typically Ridiculous, Hardly Weezy's Best
Getty Images
Powered by Wayne's typically ridiculous mixtape one-liners, Dedication 4 features guest appearances by Young Jeezy, Jae Millz, Birdman and J. Cole, and a scandalous verse by Nicki Minaj, in which she threatens "I'm a Republican, voting for Mitt Romney."
"The reason why I'm recording mixtapes is because I've grown a whole fanbase that just loves Wayne mixtapes," Weezy explained recently. "Me being the generous dude I am, I have to cater to those people, so that's why I do the mixtapes now."
Although Wayne rarely disappoints when it comes to his mixtape output, if Dedication 4 is not his most memorable effort, it's likely due to his lack of interest in rapping, which is apparent.
"It does get pretty boring when it comes to just the rapping and all that type of stuff," he told DJ Drama in a recent interview regarding the mixtape. "I've done so much of it. I've been doing it since I was eight and I'm about to be thirty in September and I'm still rapping. I kind of feel like I'm getting old."
See Hip-Hop's Most Expensive Album Covers Valued by a Jeweler
%VIRTUAL-MultiGallery-161082|158834|156181%
Watch "Lil Wayne Hospitalized After Skate Boarding Accident"
#fivemin-widget-blogsmith-image-347147{display:none;} .cke_show_borders #fivemin-widget-blogsmith-image-347147, #postcontentcontainer #fivemin-widget-blogsmith-image-347147{width:476px;height:357px;display:block;}

try{document.getElementById("fivemin-widget-blogsmith-image-347147").style.display="none";}catch(e){}