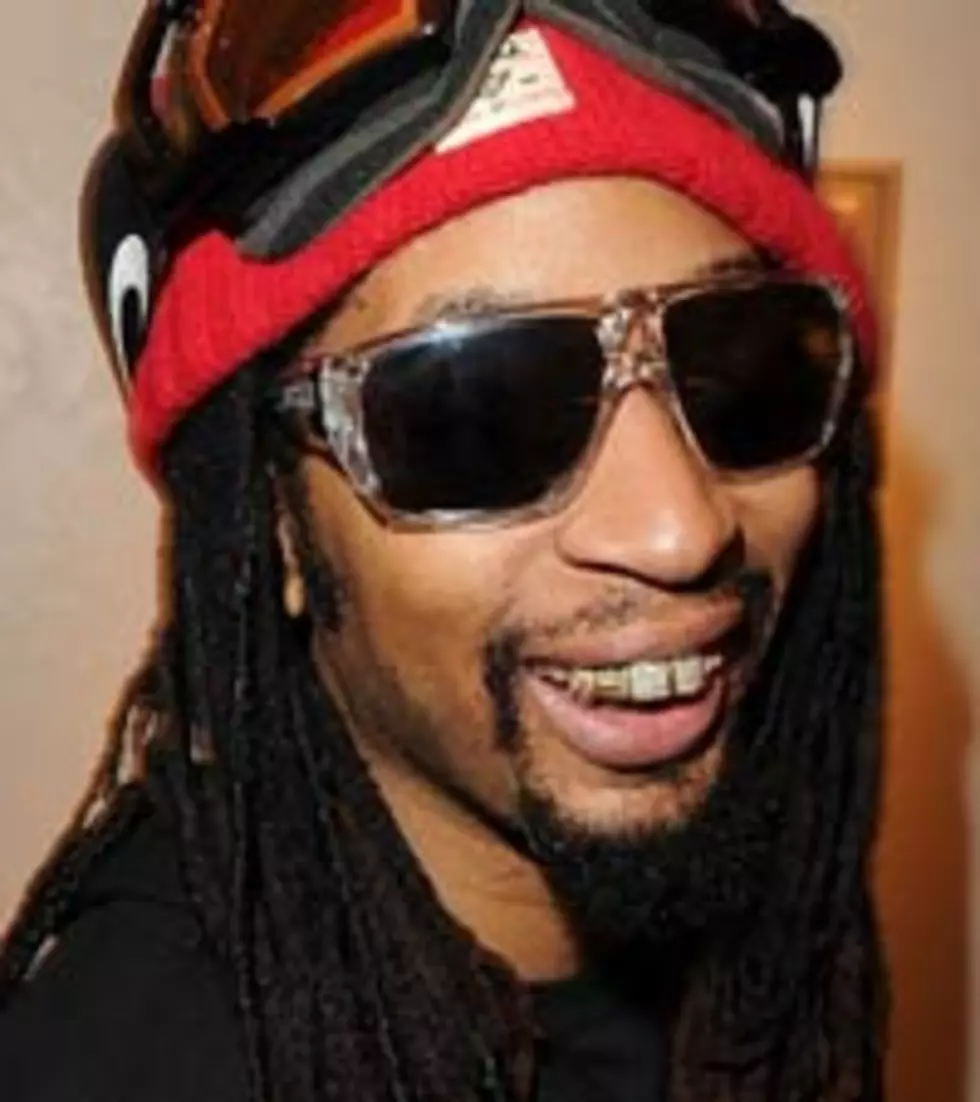 Lil Jon 'Drink' Video: LMFAO Show Up as Cartoons, Elderly People Get Drunk
Jason Merritt, Getty Images
Lil Jon shows that age is nothing but a number in the visuals for his new video, 'Drink' featuring LMFAO.
The 40-year-old Atlanta native doesn't take much of the spotlight in the clip and instead lets a group of senior citizens shine. As 'Drink' commences, a bunch of lethargic elderly men and women are being looked after by a caretaker, who announces his break time. Once he exits the room, an unexpected party starts.
"One shots, two shots, three shots, four," Lil Jon belts out as the group in the nursing home uncover hidden bottles of alcohol inside yarn baskets and under couch cushions. Beer and hard liquor are thrown back by the party rockers, who don't seem a day over 21 with their antics.
Though Jon and LMFAO don't actually make appearances in the video, performance scenes, puppets in their likeness and cartoons in the same vein are enough to keep viewers eyes occupied.
Watch Lil Jon's 'Drink' Video Feat. LMFAO
Watch 'Learn About the History of Rap'
#fivemin-widget-blogsmith-image-702693{display:none;} .cke_show_borders #fivemin-widget-blogsmith-image-702693, #postcontentcontainer #fivemin-widget-blogsmith-image-702693{width:476px;height:357px;display:block;}