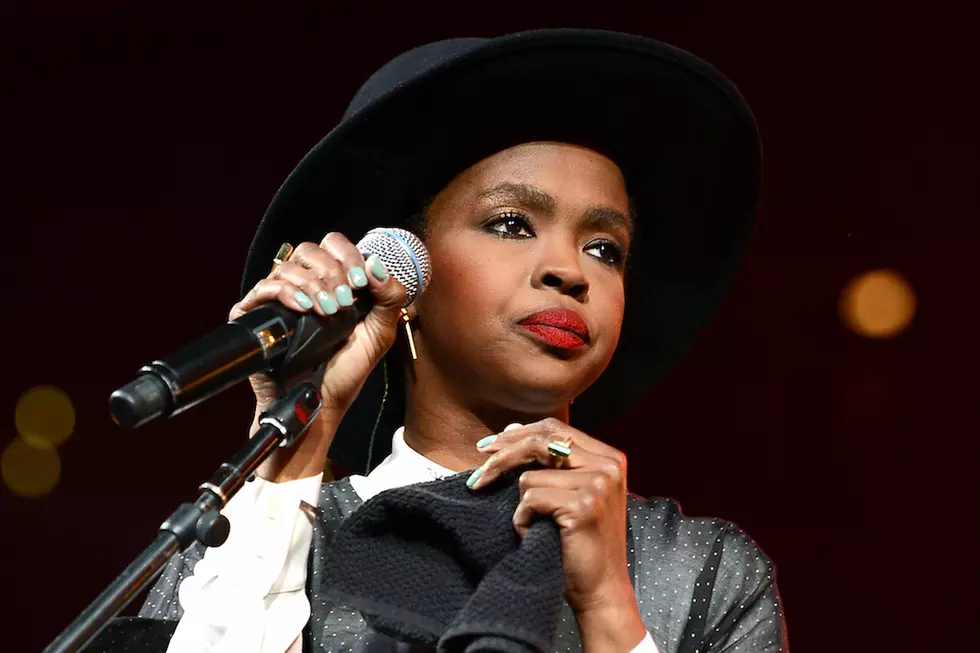 Lauryn Hill Says Her Tax Issues Are Nothing New, So Calm Down
Theo Wargo, Getty Images
Lauryn Hill went on Twitter last night to address circulating reports that she has new tax issues. Basically, L-Boogie wants everyone to know that her tax problems are nothing new. Earlier this month it was reported she'd been hit with another tax judgment for more than $430,000.
"This is not a new situation," she wrote, discrediting the reports. "I'm still taking care of past taxes. This has been an ongoing process, and I have been working steadily towards a resolution."
She went on to say that her tax drama has been an "uphill battle" but that "we're getting over the hump."
"I left the game, I wanted out, the way it was organized needed adjustment," she said. "When you eat a lot of other people's debts like I did, and become financially responsible for as many people as I did, a break like the one I took was necessary."
She went on to say that her break took "bold, courageous" moves that cost her economic comforts.
"But its getting better everyday, thank God," she wrote, "and I'm living a much more liberated existence because of it."
Check out Lauryn's statement about her pending tax issues below.