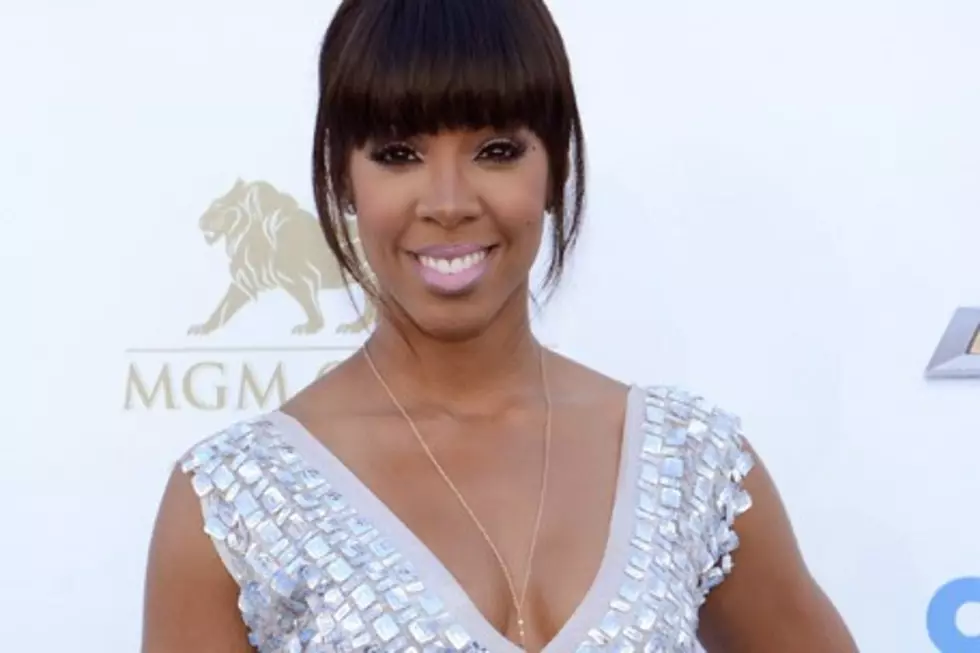 Kelly Rowland Reschedules Lights Out Tour
Jeff Bottari, Getty Images
Kelly Rowland's new gig has caused her to cancel and reschedule dates on her Lights Out tour with The-Dream.
The "Talk a Good Game" creator has just been added as a judge on the U.S. version of "The X Factor." Due to the demands of this new job, she won't be able to commit to the demanding touring schedule.
Set to begin tonight in Minneapolis and end in June, now Rowland won't be performing at many of the original 22 dates. There are only five dates included in the revised Lights Out tour. She'll grace the stage in Washington, D.C. on May 26, Baltimore on May 28, New York City on May 30, Philadelphia on May 31, and Mashantucket on June 2.
The "Kisses Down Low" songstress revealed the news to her fans in a note via Instagram. "Although the tour had to be rescheduled because of 'X Factor,' I'm looking forward to bringing you guys a bigger and better show!" she wrote. "I can't wait to see each and every one of you guys on the road."
The change will also affect The-Dream's schedule. However, he was supportive of his tourmate's decision. "First, I want to wish my friend Kelly congratulations on her new gig at 'X Factor,'" the crooner explained. "Unfortunately, we have to change some tour dates which has been extremely hard for me and for Kelly. We are looking forward to seeing everyone at a later date. But in support of "IV Play," I will find the time to come to some of the cities left out to the best of my ability, if only to be in front of the fans that support us. So request this with your local radio stations and I'll be there. I'm amped and ready!"
Rowland will also perform at Riverfest in Little Rock, Arkansas, on May 25 and at Caribbean Fashion Week in Kingston, Jamaica on June 8.
"Talk a Good Game" arrives June 18.
Read the letter to her "RowlandStones" below.