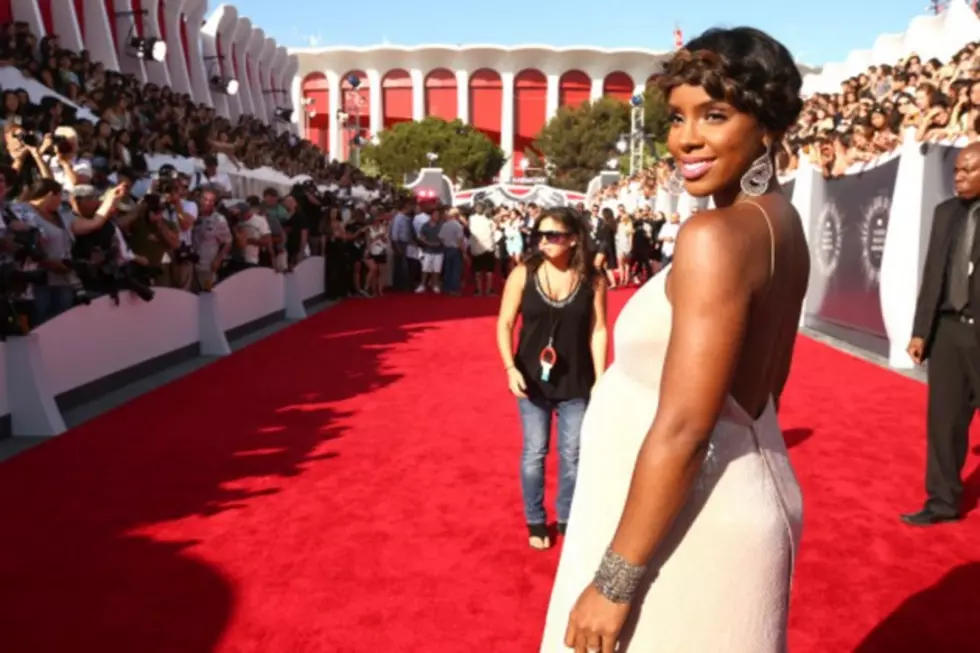 Kelly Rowland Sings to Her Newborn Son on 'Mommy's Little Baby (A Lullaby)'
Christopher Polk, Getty Images
On a first listen, it's easy to determine Rowland and producer Verse Simmonds really wanted the track to sound like an actual lullaby, as it's gentle and quiet -- like she plans to sing Titan to sleep every night with it. Based on the universal theme of the song -- a mother's newfound love for her child -- there's a good chance moms all over the world will adopt it as their own lullaby.
"I've waited all my life, all my life to see you, I've been dreamin' / I wondered what you'd be like, now I'm speechless can't believe it, I've been dreamin' about you....And before I ever knew your name, before I held your hand, I loved you / And before I ever saw your face and God don't make mistakes, you know that I loved you," she sings.
Quite impressively, the song was just posted to Soundcloud Monday (Nov. 11), and it already has more than a whopping 125,900 spins, which not only shows the singer's loyal fan base, but how much they really dig the song.
Tell us what you think of the touching and heartfelt song in the comments below.
Listen to Kelly Rowland's 'Mommy's Little Baby (A Lullaby)'
See 20 Singers' Real Names Revealed