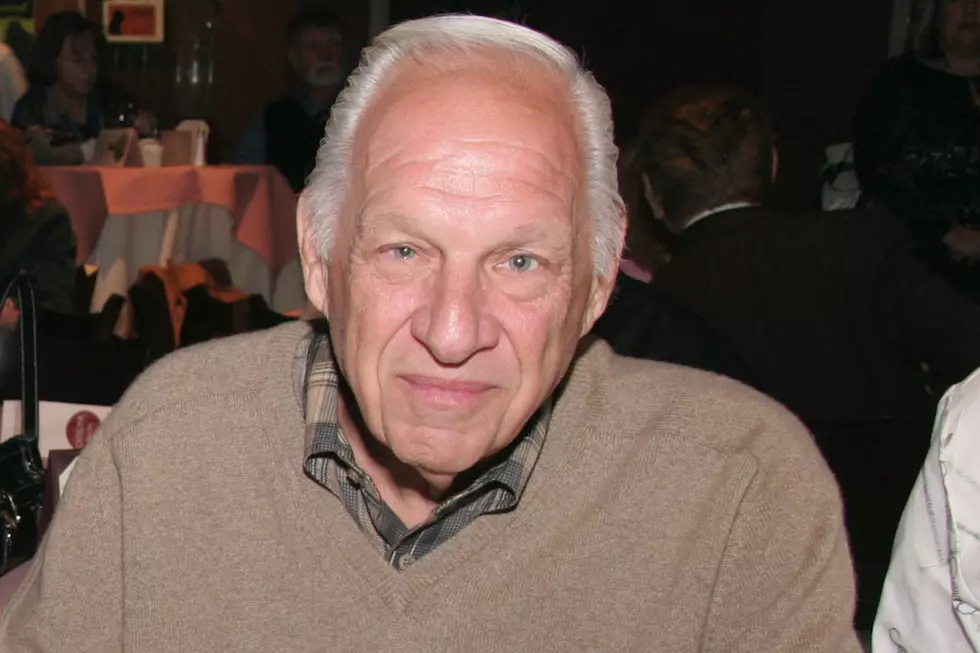 Jerry Heller, Former N.W.A Manager, Dies at 75
Marsaili McGrath, Getty Images
Jerry Heller, the former manager of the legendary Compton rap group N.W.A, has passed away at the age of 75. Heller's cousin, Gary Ballen, confirmed to Billboard, that the music industry veteran died of a heart attack at Los Robles Hospital in Thousand Oaks, Calif., on Friday evening (Sept. 2).
Heller began his career in the 1970s as agent and promoter for rock artists such as Black Sabbath and the Who. By the late eighties, he found himself getting involved in the rap industry where he became the manager of acts like the World Class Wreckin' Cru and C.I.A., the first groups of Dr. Dre and Ice Cube, respectively.
Heller then met with a Compton-area drug dealer named Eazy-E who was looking to go straight and get into the music business. Together, they co-founded Ruthless Records and he helped managed the World's Most Dangerous Group N.W.A. In addition, Ruthless also became one of the hottest labels in rap with a roster of chart-topping acts like like Bone Thugs-N-Harmony, Michel'le, the D.O.C., J.J. Fad, Kid Frost and others.
In 1989 Ice Cube quit N.W.A over royalty disputes with Heller, which he addressed on the acidic diss track "No Vaseline." By 1991, Dr. Dre would leave Ruthless and form Death Row Records with Suge Knight. However, Heller and Eazy-E's partnership continued to flourish with Ruthless Records until Eazy-E died of AIDS in 1995.
In 2015, the N.W.A biopic Straight Outta Compton hit theaters with Paul Giamatti playing Heller. Although the film was a box office success, Heller thought the movie portrayed him in a negative light.
The former manager filed a $110 million defamation lawsuit against the film's producers, including Dr. Dre and Ice Cube. "Most of [the film] was inaccurate, or just out-and-out not true," said Heller. "Nobody reached out to me. I didn't know what was in the movie. I thought that was disrespectful. If that's the way they choose to do business, then that's why there's a lawsuit now."
According to Billboard, Heller planned to develop a movie based on his 2006 book Ruthless: A Memoir so he could tell his side of the story and address some untruths he felt were in the movie.
We want to send our condolences to Jerry Heller's family. May he rest in peace.
25 Greatest Rap Albums of 1991