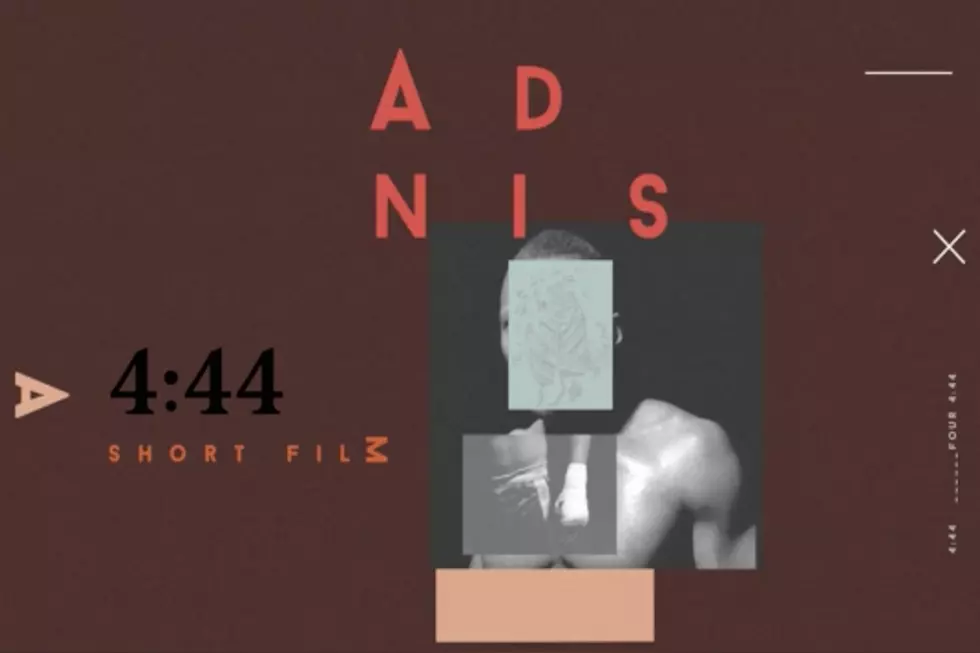 JAY-Z Drops Reflective 'Adnis' Video starring Mahershala Ali [WATCH]
Tidal
JAY-Z enlists three acclaimed actors to tell his reflective story about his late father in his new video for "Adnis." The fan-favorite song is available on the physical CDs of his platinum-selling project, 4:44.
Directed by Mark Romanek, the black-and-white visual stars Oscar-winning actor Mahershala Ali as a boxer training for a fight. His trainer, played by Danny Glover, watches him as he throws blows to the punching bag. Meanwhile. JAY-Z's recites his reflective prose about his own father, Adnis Reeves, which the song is based on.
Throughout the video, Ali's punches symbolizes JAY-Z's introspection about his strain relationship with his later father. It's a deep visual that has plenty of replay value. Like all of his previous videos, there's a message about the imagery.
You can watch JAY-Z's "Adnis" video in its entirety at Tidal.
Worst To Best: Every JAY-Z Album Ranked